About Naturepedic
WE BEGAN THE SAME WAY YOU DID – SEEKING A SAFER MATTRESS.
We're on a Mission for Safe Healthy Sleep™ …
for You, for Us, for the Planet.
We started Naturepedic in 2003 because we knew that healthier, more sustainable sleep was possible. Now, we're on a mission to transform as many lives as we can through organic sleep. Oh, and to help save the planet in the process, too.
We all have the power to effect change with the simple choices we make.
CHEMICALS ARE GUILTY UNTIL PROVEN INNOCENT.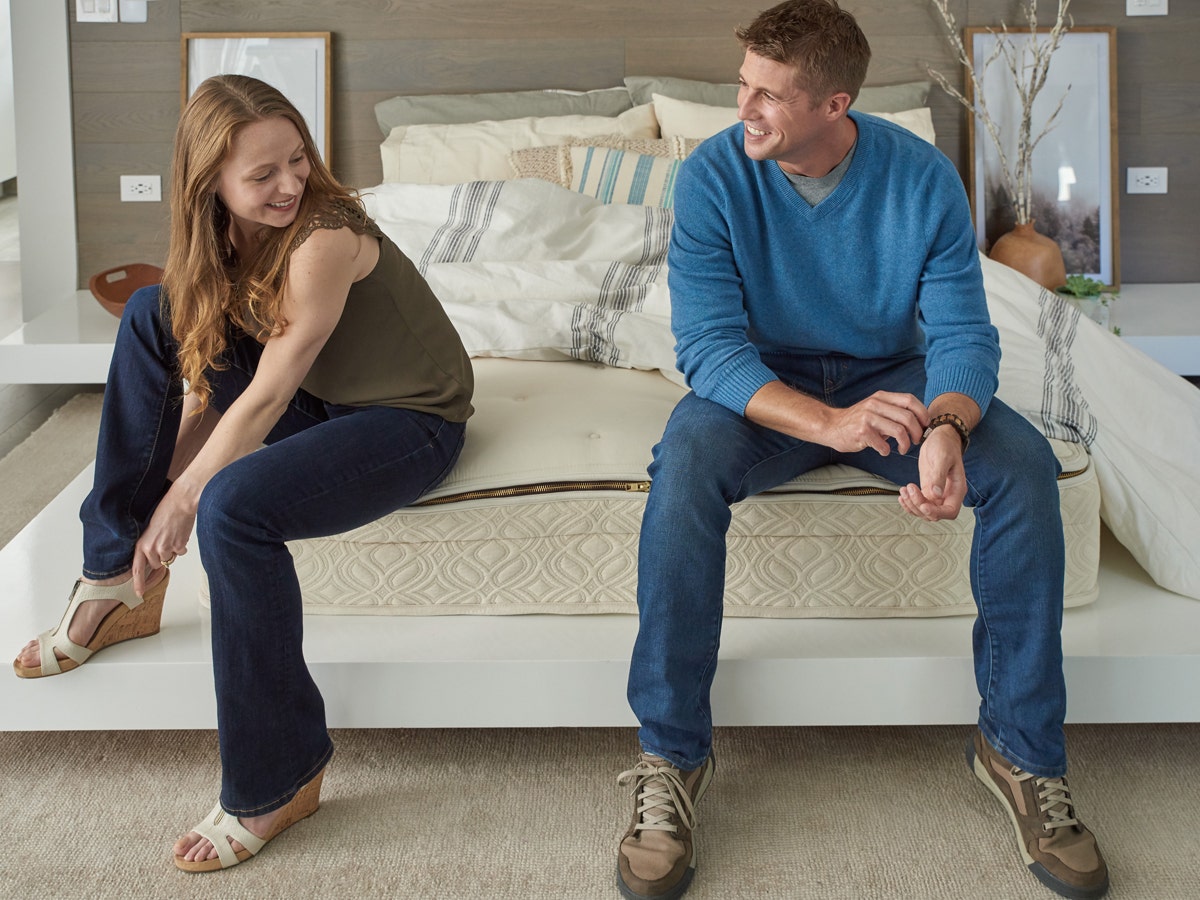 There are +85,000 synthetic chemicals in use – and only a handful have been tested for human health. Unlike conventional mattresses that off-gas known carcinogens, endocrine disruptors, formaldehyde found in toxic glues, and more, Naturepedic says no thank you. For your sake and the Earth's.
No Flame Retardants or Fiberglass
Flame retardants have been linked to neurological disorders, reproductive problems and more. And flame barriers like fiberglass? Yikes. Naturepedic meets all government flammability regulations without any chemical flame retardants or barriers. Better materials – and better intentions.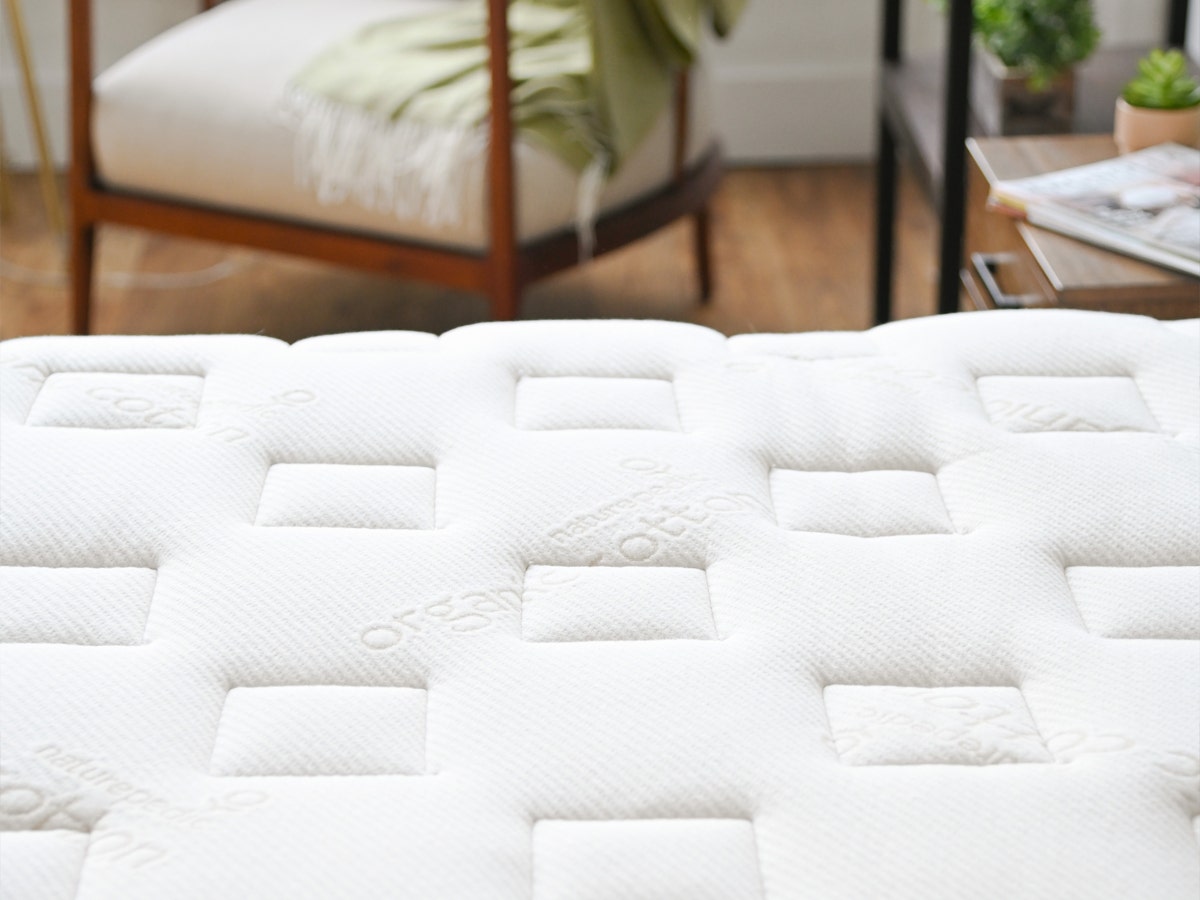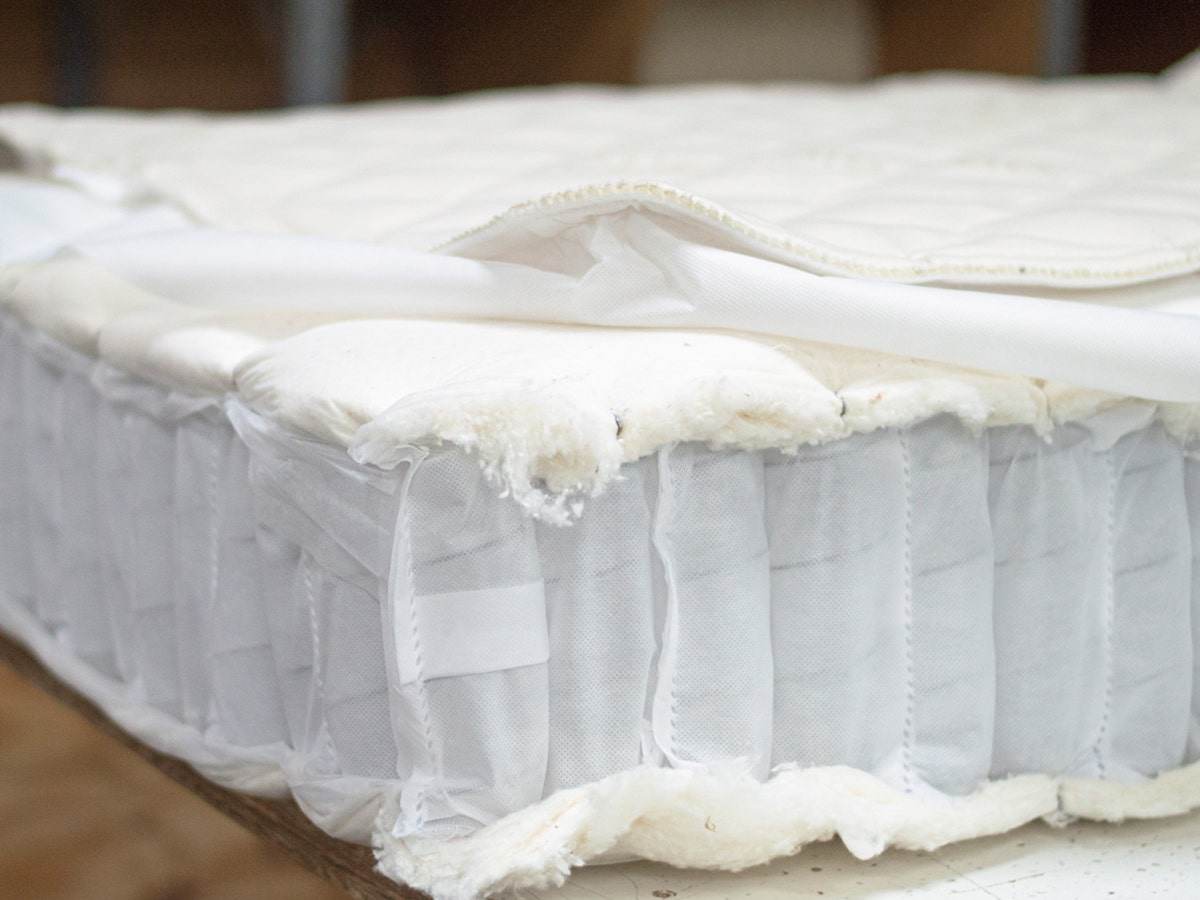 Naturepedic eliminates polyurethane foam, vinyl, PFAS and harmful materials found in conventional mattresses. Instead, we use healthier materials like organic cotton, wool and latex, FSC® controlled wood, plant-based fiber made from non-GMO sugarcane, and encased coils that we manufacture in-house from recycled steel.
RESPECTING THE PLANET IS ESSENTIAL.

Cleaner Mattress, Cleaner Planet
More than 20 million mattresses end up in landfills across the U.S. each year – most of which are leaching toxic chemicals that harm our soil, air, waters and wildlife. When you detox your sleep with an organic mattress, you're a part of a much bigger solution … tonight and every night, for generations to come.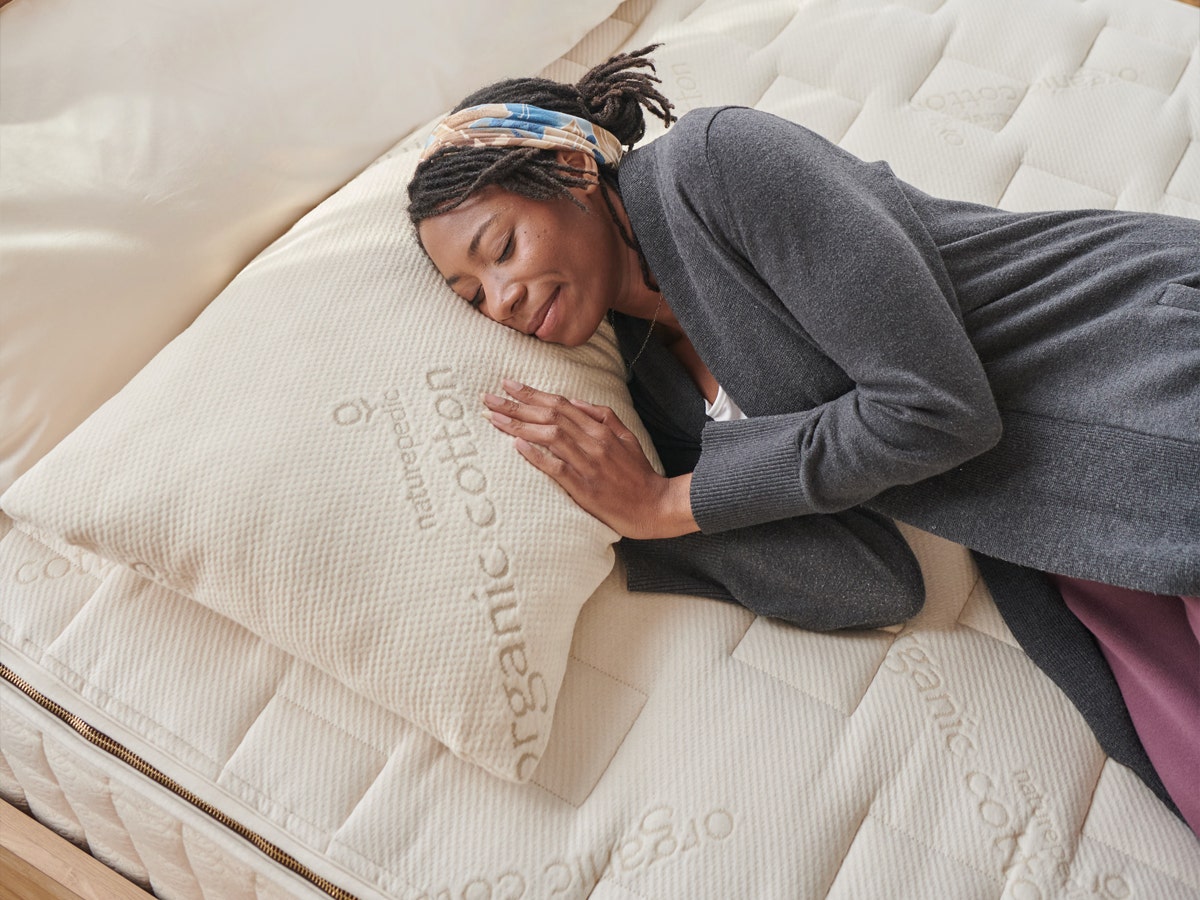 Committed to Sustainability
We cherish the Earth's power to heal us … and we pledge to be a part of healing the planet, too. In fact, as a 1% for the Planet Partner, we pledge 1% or more of our annual mattress sales to environmental organizations. We've spent decades fighting toxic chemicals alongside our friends from dedicated non-profits and advocacy groups.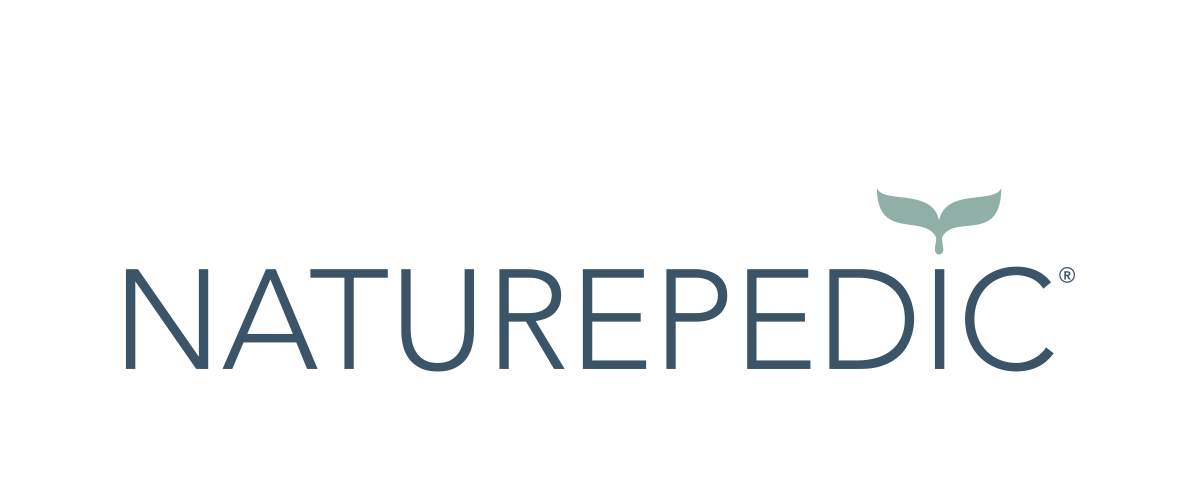 We didn't just join the organic mattress movement.
We pioneered it.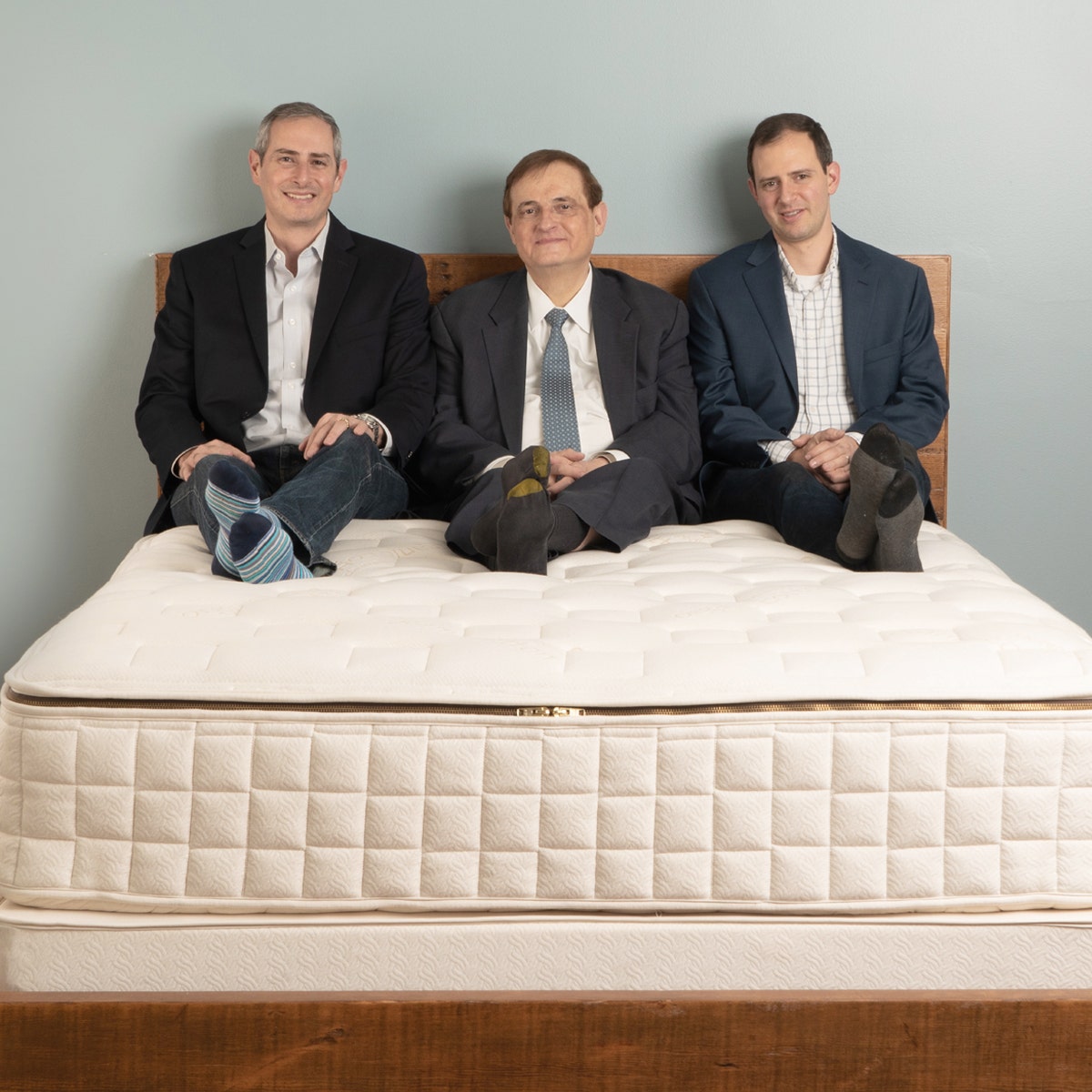 OUR STORY STARTED SMALL … NEWBORN BABY SMALL.
Naturepedic was founded in 2003, when Board Certified Environmental Engineer Barry Cik went crib mattress shopping for his first grandchild and couldn't find a single option made without questionable chemicals, harmful waterproofing, potential allergens and hazardous flame retardants. He knew his family and families everywhere deserved better – and thus, Naturepedic was born. Barry, along with his sons, Jeff and Jason, still run the business, now offering certified organic mattresses and accessories for babies, kids and adults.
OUR POLICY IS HONESTY – AND PROOF.
We're transparent about our organic material sourcing and the stringent standards we uphold. No compromises.
It's not organic unless it's certified organic.
NOT ALL MATTRESSES ARE CREATED EQUAL.
We handcraft ours in our own GOTS-certified organic factory in Chagrin Falls, Ohio. That's how we ensure comfort, quality and sustainability in every stitch.
You deserve your best night's sleep …
so sleep on the best mattress.
Keep Learning Over on the Blog!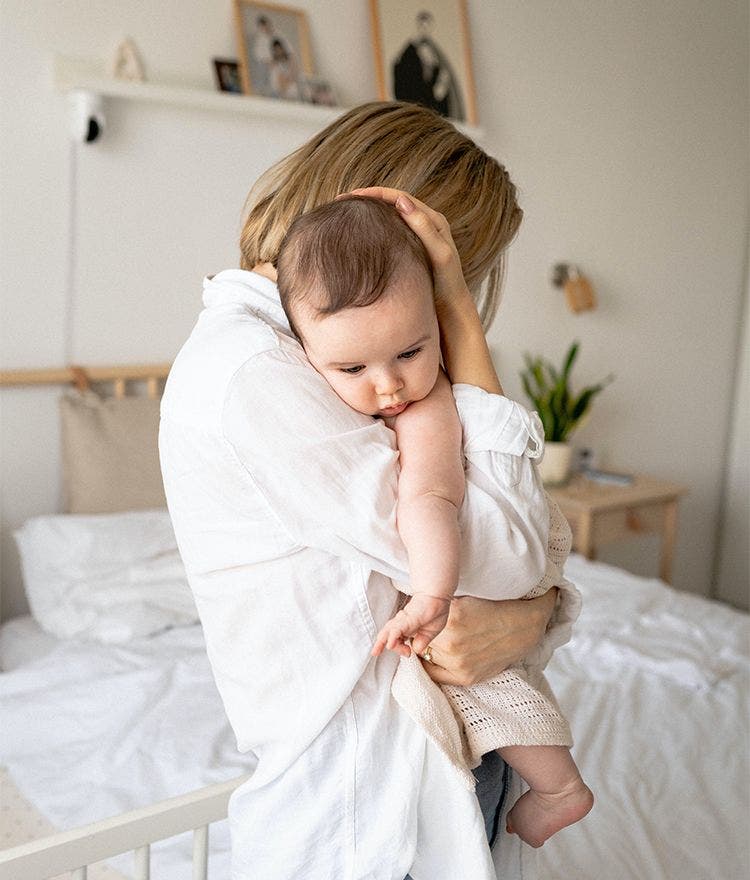 Last Updated:
March 22, 2023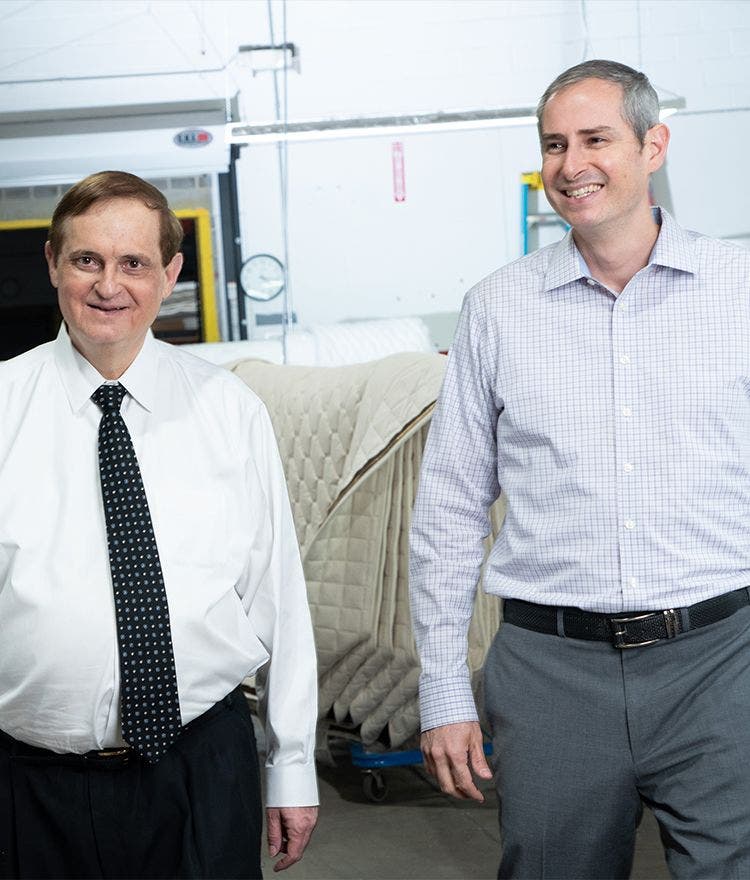 Last Updated:
January 27, 2023