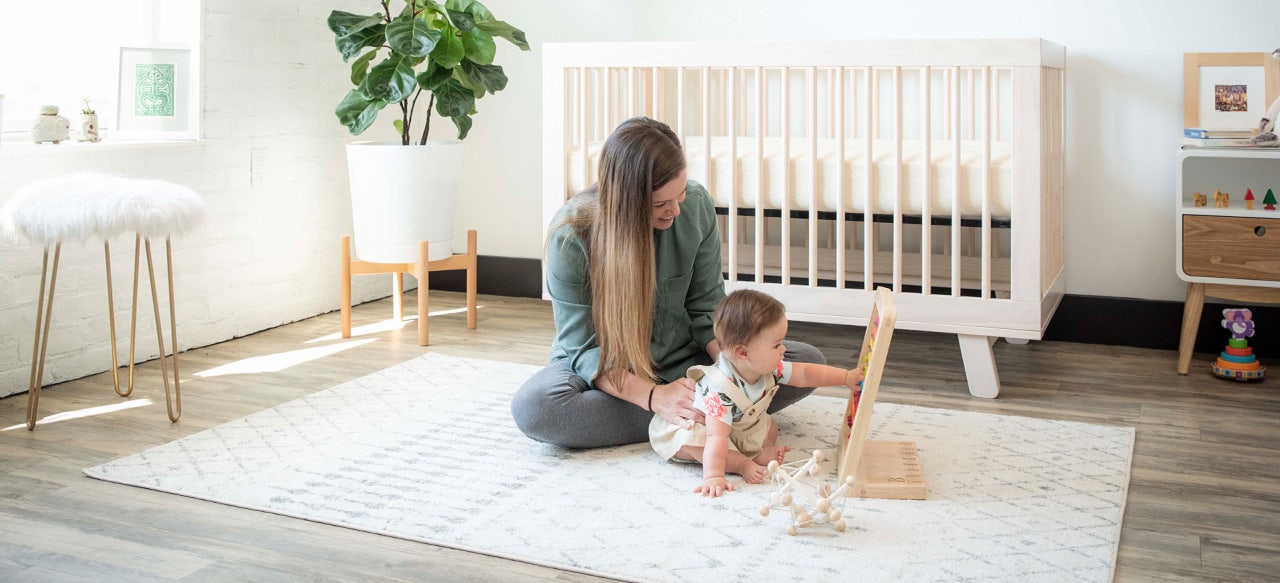 Protect your baby from day one with a Naturepedic certified
organic crib mattress and accessories for your nursery.
Naturepedic's allergy-friendly design promotes Safe Healthy Sleep™ for your little one.
organic

infant

mattresses
we are here to help
give your baby their best start
Naturepedic is the most certified + awarded
organic mattress manufacturer.
We stand behind the materials we put into our products.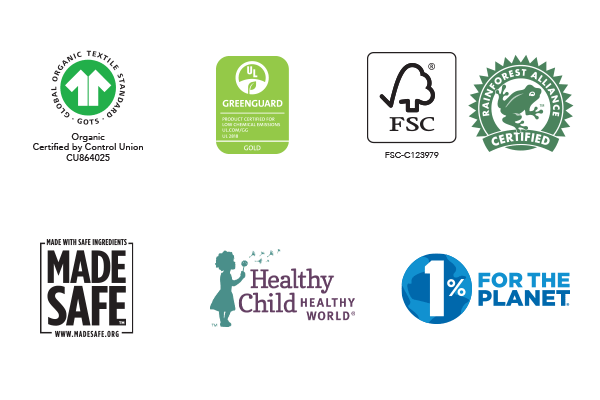 An independent study was performed
to help parents choose the
best crib mattress for their baby.
Our crib mattresses achieved the highest safety score
for our crib mattresses.
we believe the best
flame retardant is none at all
Our designs meet all flammability regulations
without the need for flame retardant chemicals of any kind.
learn more about what our crib mattresses have to offer