Thank You From Our Founders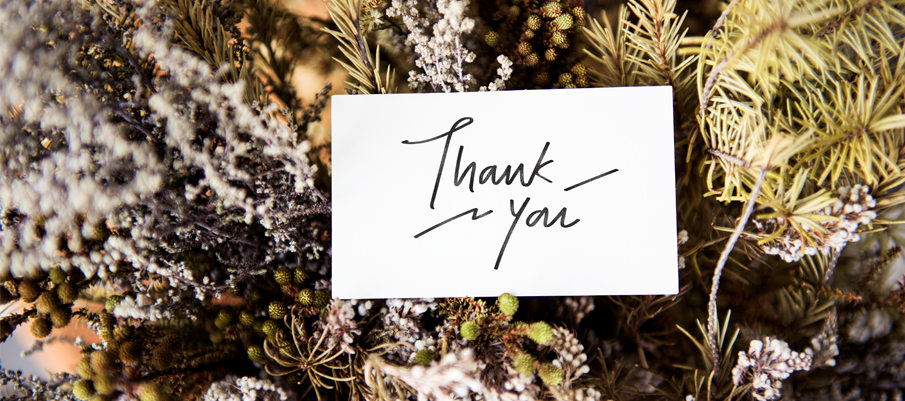 A Note To Our Loyal Customers,
Seventeen years ago, Naturepedic sold its first organic mattress. At the time, we did not know the future impact we would have on the world. It felt like a gamble at first. Would anyone care? We had created a product that had never existed before, but our mission extended beyond selling mattresses. We wanted to speak out against toxic chemicals in both crib and adult mattresses. We wanted to educate people—including those in the government—on the importance of chemical safety, so that they would vote for regulations that protect us. We wanted to foster awareness and support for organic and sustainable products.
And thanks to you, our customers, we've done it! Not only did you care, you passed the message of safe, healthy sleep to your friends, family, and loved ones. You helped our company grow and with your help, we've been able to reach more people than we ever would have. We have sold hundreds of thousands of organic mattresses. We have helped to reduce flame retardants in people's homes and reduce petroleum use. We have testified before Congress about the importance of chemical safety. We have lived up to our mission to make the world safer from chemicals. We are proud and thankful for the opportunity to effect change.
None of this would have happened without you, our customers. So from the bottom of our hearts, thank you.
Sincerely,
Jason, Jeff, and Barry Cik