The History of The Tooth Fairy: A Fairytale For Bedtime
The History of The Tooth Fairy: A Fairytale For Bedtime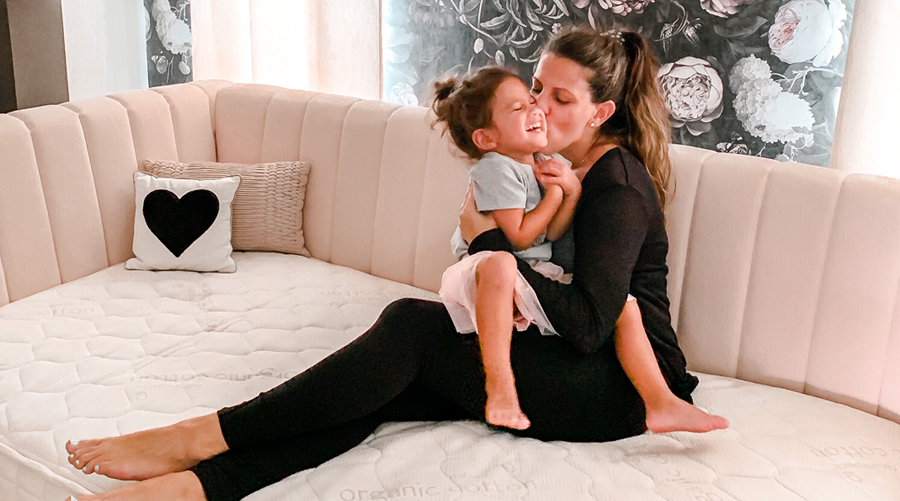 Similar to the Easter Bunny and Santa Claus, the legend of the Tooth Fairy is an iconic staple of childhood and a fundamental part of growing up. Whenever kids lose a tooth, the Tooth Fairy offers a fun consolation prize, which usually takes the form of money underneath one's pillow.
It's a shared tradition throughout the United States when kids lose a tooth to place it beneath their pillow when it's bedtime. Then, overnight, the Tooth Fairy will visit and take the tooth while leaving a treasure behind.
Since the experience of losing a tooth can be a little scary for some children, believing in the Tooth Fairy makes for an exciting morning — just like waking up on Christmas.
If you're a parent and your little one is losing their baby teeth, they'll love to hear the legend of the Tooth Fairy and believe in the magic of this tooth-gathering character. In honor of National Tooth Fairy Day, here's a magical tale about the Tooth Fairy that you can share with your kids.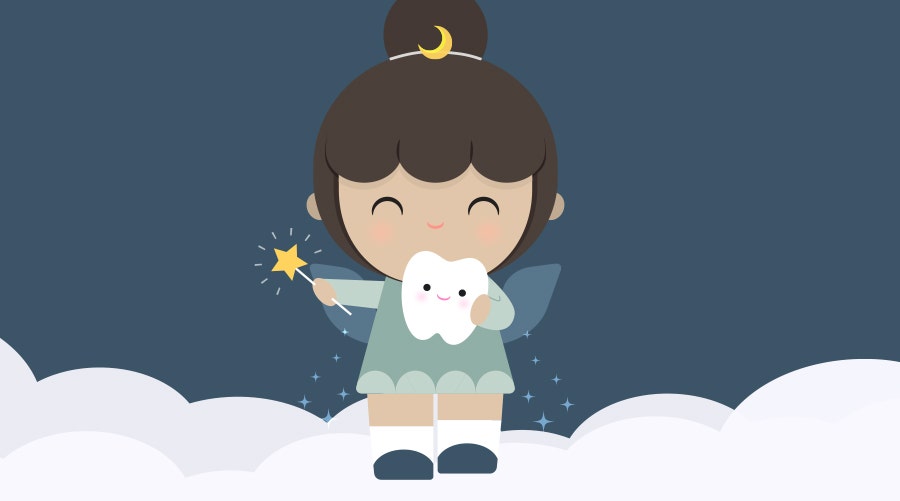 'Twas the night before the Tooth Fairy
Would arrive to take your little tooth.
We've been so excited for this moment,
Ever since it got loose!
We wiggled it and jiggled it;
We twisted it and shifted it;
And finally, your tooth was dangling about,
Making tonight the perfect night for it to come out.
When the tooth was free,
It was picture time — say cheese!
Then we ran to the mirror and what did we see?
A cool gap in your smile where the tooth used to be!
Then it was time to get into bed
So the Tooth Fairy wouldn't visit some other house instead.
We placed the tooth underneath your pillow with care
And hoped for the Tooth Fairy to soon be there.
In the morning, what excitement we felt
When we noticed the Tooth Fairy had left a treasure!
We whooped and we hollered as we found
A little note beneath your pillow and a spanking new dollar!
Now, each time you lose a tooth, you can rest assured
That the Tooth Fairy will visit while you sleep
And if you're lucky, your missing tooth will be insured :)