Tips for Shopping Holiday Mattress Sales This Labor Day
Tips for Shopping Holiday Mattress Sales This Labor Day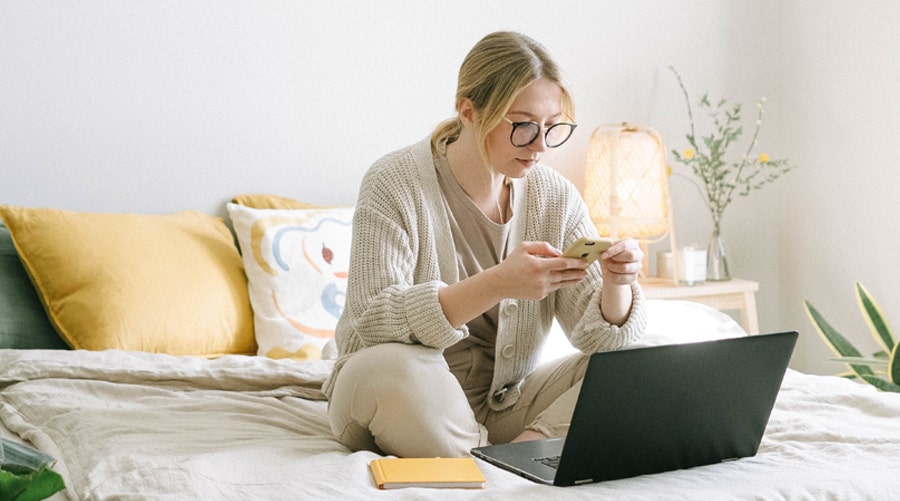 Navigating big mattress sales' weekends — like Memorial Day or the upcoming Labor Day weekend — can be challenging if you don't know what you're looking for. If you've been holding off on investing in an organic mattress until a holiday weekend, however, Labor Day sales can often be even bigger and better than Black Friday.
This means that Labor Day Weekend's mattress sales present the perfect opportunity for scoring a luxurious organic mattress at a discounted price!
In fact, competition within the mattress industry has expanded so rapidly that the best ones are usually sold for hundreds of dollars cheaper than their usual price.
To ensure that the deal you're getting on your new organic mattress isn't too good to be true, here are our top tips for navigating holiday mattress sales this Labor Day.
Tip #1: Look for certifications + recommendations
High-quality mattresses that support safe and healthy sleep possess certifications from comprehensive certifying bodies, such as the Global Organic Textile Standard (GOTS), UL/GREENGUARD, and MADE SAFE. Each of these certifiers represent the highest level of standards in terms of quality, health, and safety.
Before you purchase the cheapest mattress available during a holiday sale, start your shopping journey by reviewing mattress certifications. Not only do certifications help you know that what you're getting meets a certain standard, but they also confirm that the materials used are natural, organic, and free from toxic chemicals. At Naturepedic, we are proud to provide the assurance of our top organic certifications (including the three mentioned above).
Make sure that the mattress brand you are looking at also comes highly recommended by people you trust! When it comes to our products, they come highly recommended by environmental organizations, pediatricians, and sleep experts.
Tip #2: Check the return policy and warranty
Most mattress companies offer a return policy and warranty guarantee, but not all of them are created equal. Some offer things like a sleep trial, while others might come with various stipulations that might result in customer dissatisfaction. In short: read the fine print!
For instance, Naturepedic's return policy is a 30 day money-back-guarantee on all baby and kids products, and a 90 day money-back guarantee on adult mattresses (besides the Halcyon line). If you're purchasing from a retailer, know that they might add their own return policies for you to consider as well.
Tip #3: Read customer reviews
Some mattress retailers advertise thousands of online five-star reviews, which should immediately raise an alarm for customers. Knowing how to navigate mattress reviews and gather only the pertinent information as you weigh your decision is key.
By sidestepping the spam and uncovering true reviews from real customers, you can expertly navigate online reviews during holiday weekend sales. In addition to looking for anecdotal authenticity, customers should make sure the tone of the review is neutral and practical. Moreover, the reviewer should be a credible, authoritative source.