Celebrate World Environment Day with us by learning more about how to help the planet we all love. Special thanks to Fran Teplitz, our friend from Green America, for sharing her insight with us all.
---
This weekend, on June 5, we celebrate World Environment Day with the important reminder that there is #OnlyOneEarth. Let's take care of it.
What is World Environment Day? Established by the United Nations in 1972, this holiday is a key time to recommit to increasing awareness and activism for the changes needed to preserve our environmental heritage and a livable planet for life on Earth. The dangers inherent in the climate crisis and toxic chemical pollution continue to be priorities as millions of people globally build on World Environment Day. It's a reminder to advocate for policies that protect human and environmental health and to change our own consumer habits to protect the Earth.
Green America Is Here to Help
For four decades, Green America has been educating and mobilizing consumers, investors, and businesses – using the power of the economy – to build a society grounded in social justice and environmental sustainability. We are a multi-issue organization, focusing on:
Energy and climate

Food and agriculture

Responsible finance

Fair labor

Green living
What ties all of our work together is our attention to how the different roles we play in the economy can be a force for good.
Let's Talk More About "Green" Efforts
A lot of people throw around the word "green," but at Green America, we have a specific definition in mind. When we say "green," we always mean the well-being of both people and the planet. As a green organization, we work to identify and implement holistic solutions to the inter-related crises facing the global community.
While positive governmental action is essential to the world we seek, there are also economic actions we can take every day as individuals and communities to create a world in which all people and the environment can thrive. We call this "voting with our dollars."
Economic Actions That Can Make a Real Impact
The climate crisis and dangers of toxic chemical exposures are two priorities of World Environment Day where economic strategies can make a real difference. Let's take a look at actions we can take personally:
Reducing Food Waste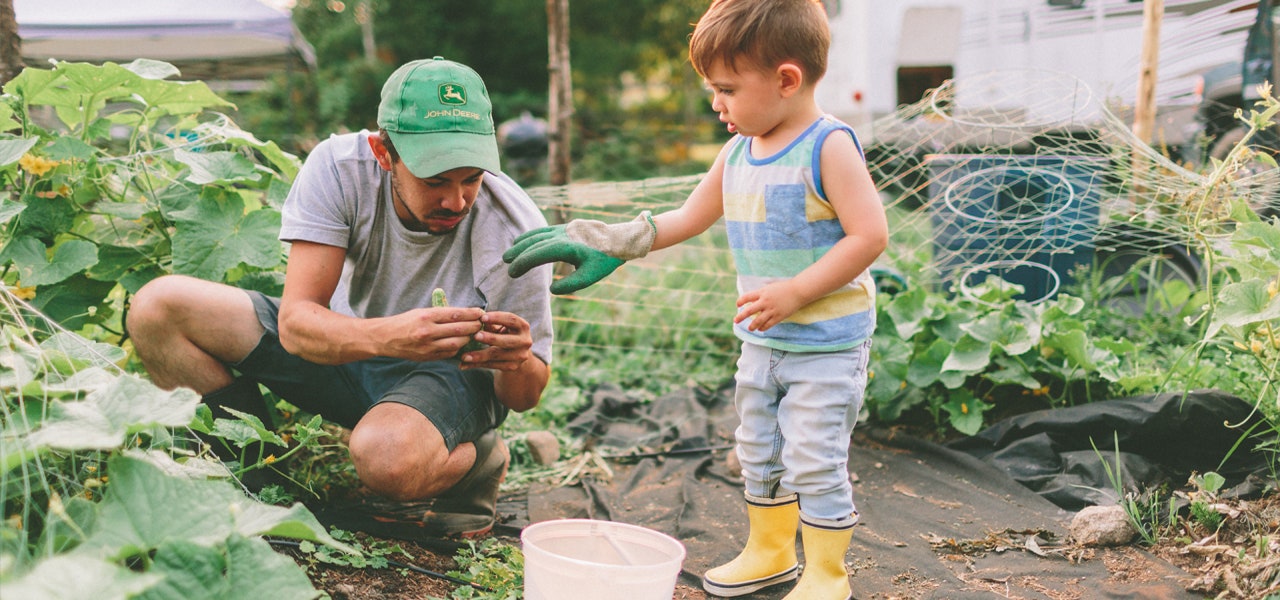 For example, did you know that by reducing food waste we could cut 70.5 gigatons of CO2, according to Project Drawdown? Much food waste happens at stores – but also within the home. We can reverse food waste by buying only what we need, eating leftovers, composting, and donating extra food to food banks. Taking steps like these could reduce carbon pollution equivalent to restoring 435 million acres of tropical forests.
Being Mindful With Lighting
Then there's lighting which has received much attention over the years; have you made the switch to options that are better for the climate and your pocketbook? LEDs (light-emitting diodes) use 90 percent less energy than incandescent bulbs and half as much as compact fluorescents. Given their energy efficiency and lack of toxic mercury, they are a great consumer choice. According to Project Drawdown, universal transition to LEDs could cut 7.8 gigatons of carbon emissions.
Maximizing Renewable Energy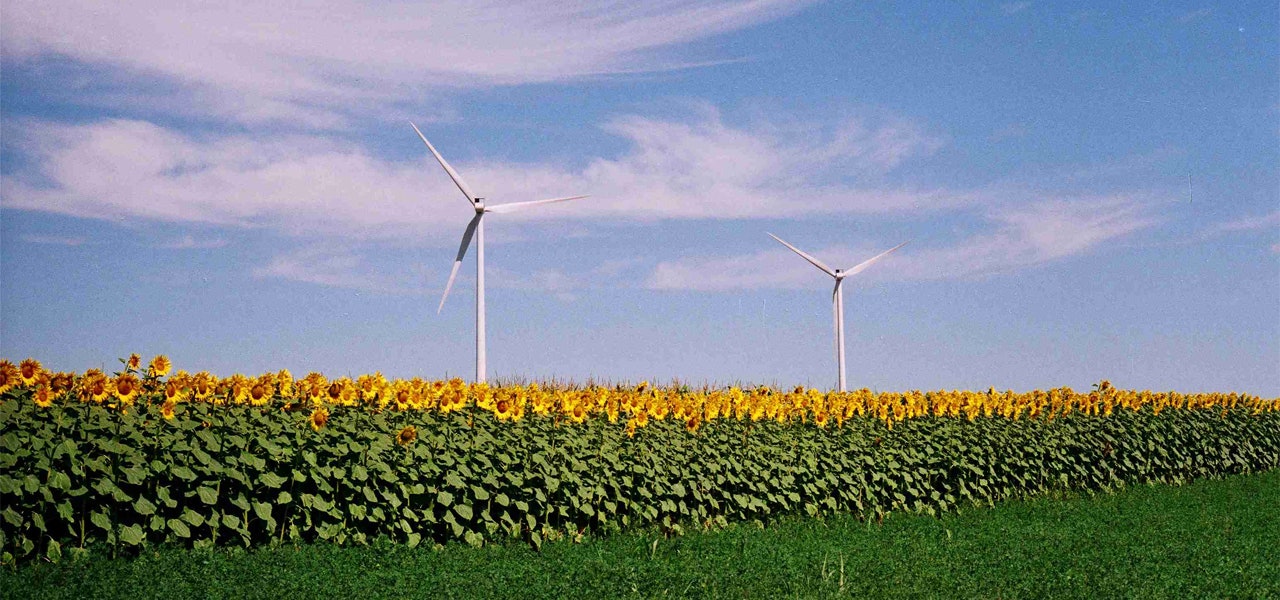 And, of course, we need to maximize our use of renewable energy. Whether you go solar or urge your utility to purchase renewable energy and choose that option for your home energy, there are a growing number of ways you can "green" your home energy whether you own or rent. Having a home energy audit, using good home insulation, lowering energy consumption, and purchasing energy efficient appliances all add up to meaningful action for the climate.
Responsible Banking
Another way to vote with your dollars for the climate is to ensure your dollars are in a bank that does not finance the fossil fuel sector. Conventional U.S. big banks continue to drive the climate crisis by financing the fossil fuel industry – including the expansion of fossil fuels. Fortunately, you can choose a better banking option, whether a bank or credit union, that isn't bankrolling the climate emergency we face. There are community-based and community-development focused financial institutions that can meet your banking needs. Use our Get A Better Bank resources to align your banking with your values for people and the planet.
You can find more tips like these in our 10 Tips to Fight Climate Change and take action today!
Green America Resources That Can Help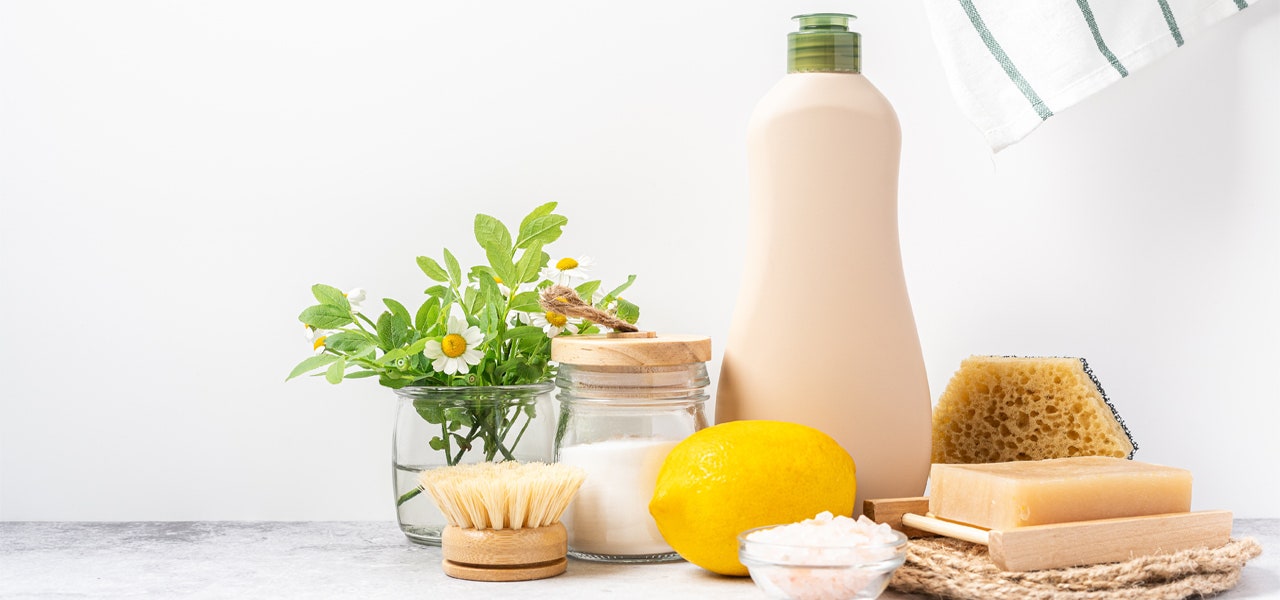 When it comes to preventing toxic chemical exposure and pollution, Green America highlights businesses like Naturepedic whose business model promotes human health and a healthy environment. Green America's Green Business Network certifies small-to-mid-sized companies that adhere to strong social and environmental commitments. We promote businesses that avoid the toxic chemicals that have become so prevalent in our homes, from formaldehyde to lead to PBDEs (fire retardants), and more.
With our resources, you can go room-by-room in your home and identify changes to make with your purchasing power and avoid 13 Toxic Chemicals Lurking in your Home. When looking for non-toxic products, visit GreenPage.org to search for businesses that have achieved the Green Business Network certification.
As the headlines tell us each day, we haven't a moment to lose to protect the planet. We need to end rampant consumerism, shift to needed products that are produced with respect for worker rights and the environment, and support a just transition to a clean energy and non-toxic economy. Whatever actions you take – add them to the World Environment Day action-tracker. Together we can all make a difference. Learn more at GreenAmerica.org where you can subscribe to our free e-newsletter and receive green living tips all year long.
---
---