EXCLUSIVE 15% OFFER!
(Ends June 30)
"Safe Healthy Organic Sleep!"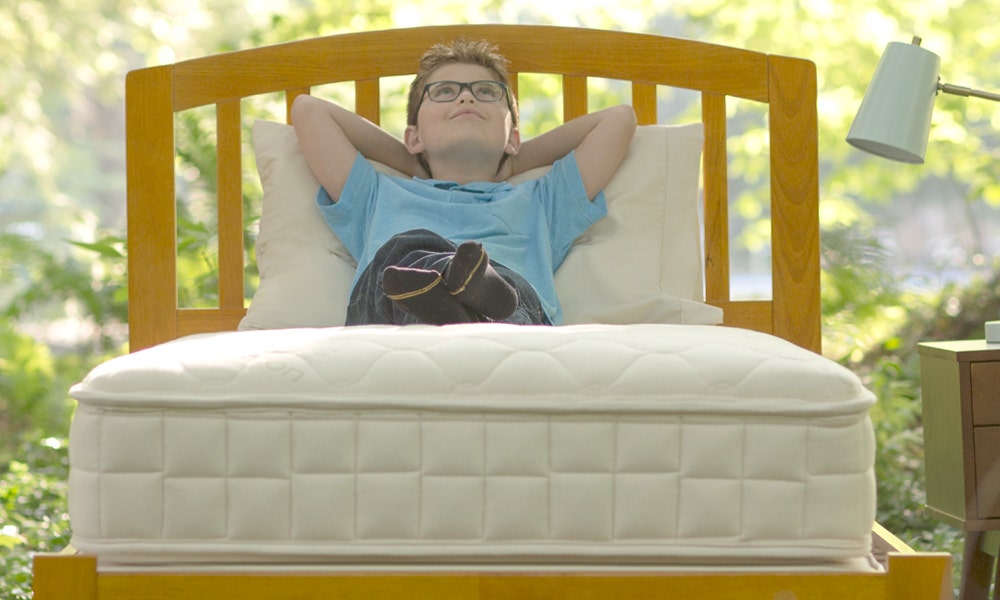 Looking to give your kids or grand kids the best possible chance at a healthy life? Welcome to Naturepedic. Naturepedic was founded by a loving grandfather who wanted a safer and healthier mattress for his grandkids. He personally designed Naturepedic mattresses to be free of harmful chemicals and toxins while using natural and healthier materials instead! Naturepedic mattresses are certified organic, breathable and waterproof using patented technology that easily wipes clean and is so pure, it even meets food-contact standards! Your infants, toddlers and teens spend hours and hours in their beds sleeping and playing everyday. Get peace of mind knowing they're not being exposed to questional chemicals. For a limited time, take advantage of our special promotion for FISH listeners by using code FISH at checkout!
Certified Organic & Handcrafted in Chagrin Falls, Ohio
NO FLAME RETARDANTS, PERIOD.
Featuring smart natural designs, Naturepedic completely eliminates all flame retardant chemicals and barriers from its products while still passing all government flammability standards. Naturepedic also eliminates many other harmful chemicals found in mattresses. This means safer, healthier sleep.