THE BRAND YOU CAN TRUST
We've been leading the organic mattress revolution for nearly 20 years and we do it right.
We stand 100% behind the materials we put into our products.
FALL SALE! 15% OFF + FREE PILLOWS
Take 15% off organic mattresses and more sitewide when you shop our fall sale. Plus, get free pillow(s) with every Kids or Adult mattress purchase. Use code FALL15FALL15CAN at checkout. Pillows automatically added to cart.
Naturepedic Wins The Good Housekeeping Bedding Awards
Our EOS Classic Organic Mattress was selected as the "Cutting Edge Customization" winner in the Good Housekeeping 2022 Bedding Awards. The judging process included rigorous testing by Good Housekeeping Institute Textiles Lab scientists, home editors and over 100 consumer sleep testers. We are honored to be recognized by such a reputable and prestigious organization.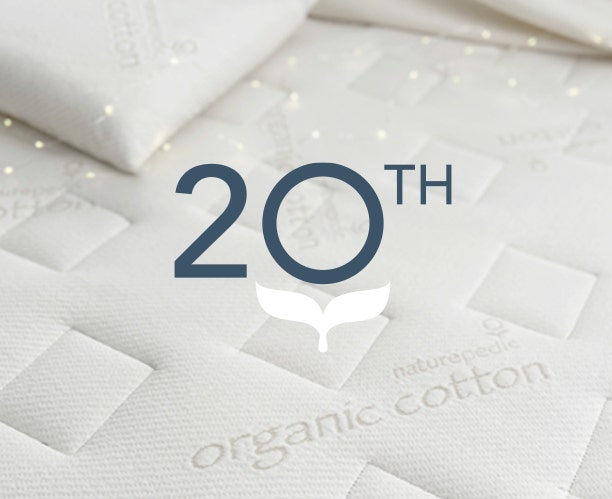 CHEERS TO 20 YEARS!
Naturepedic has been providing Safe Healthy Sleep™ since 2003 – and we couldn't have done it without YOU, our amazing customers. Celebrate with us all year as we launch new products, hold special sales and more!
Notable Press Acknowledgements

Organic Mattresses
Get a great night's sleep on a safer, healthier mattress.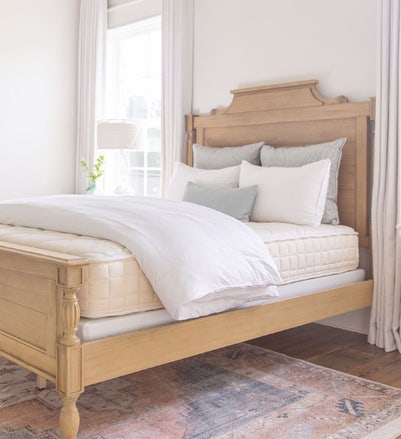 chorus & serenade
Perfect for most sleepers


QUEEN STARTS AT $1,999QUEEN STARTS AT $2,799 CAD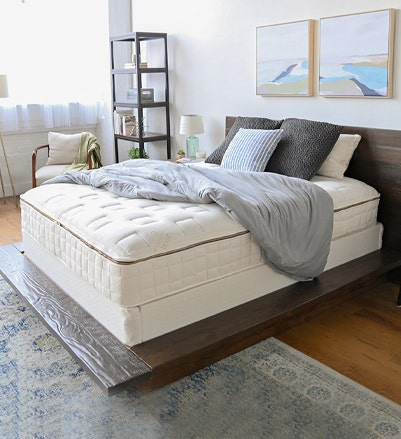 EOS
Personalize your sleep experience while taking comfort to the next level.
QUEEN STARTS AT $3,499QUEEN STARTS AT $4,899 CAD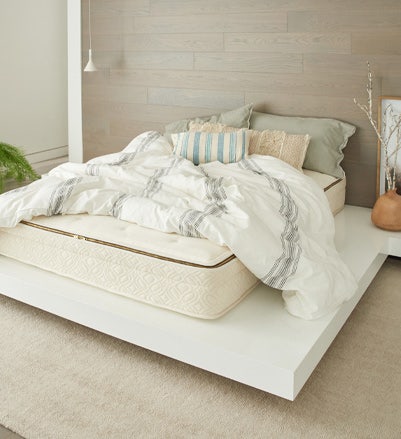 halcyon
Organic luxury redefined
(only available in stores)
QUEEN STARTS AT $6,499QUEEN STARTS AT $9,099 CAD
Organic Bedding
Accessorize your new organic mattress with healthy, non-toxic bedding.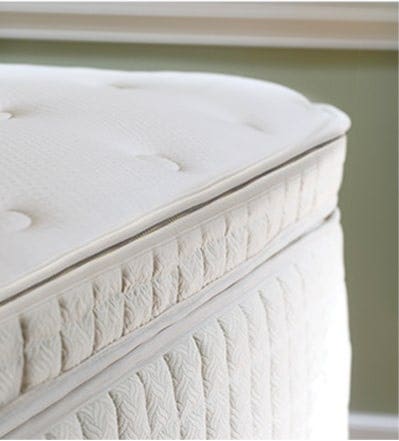 Organic Toppers
Turn your mattress into a cloud by choosing an organic latex, wool or customizable topper.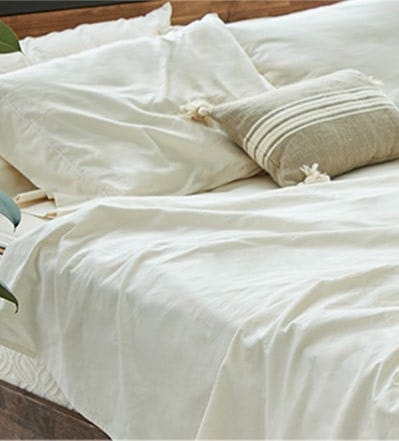 Organic Pads & Sheets
Protect and dress up your bed in the finest coziest organic fabrics available.
Organic Pillows
Looking for that perfect pillow? Check out our collection of comfy organic pillows.
No Flame Retardants
Featuring smart natural designs, Naturepedic completely eliminates all flame retardant chemicals and barriers from its products while still passing all government flammability standards. This means safer, healthier sleep.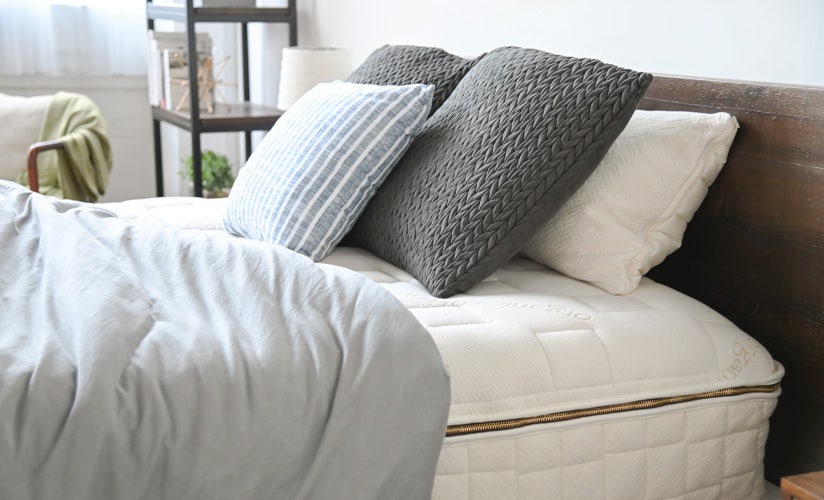 choose a topic to learn more
SHOW US YOUR @naturepedic
Discover Our Blog
Your guide to organic sleep and lifestyle