Certifications, Awards & Advocacy
---
Naturepedic financially supports organizations working to make the world healthier, cleaner and more sustainable. While these companies have not formally evaluated or certified Naturepedic or its products, they stand with us in our desire for a better planet.
---
Ohio Sustainable Business Council
OSBC believes that small businesses such as ourselves play a key role in growing our economy in a manner that creates good jobs and lays the foundation for sustainable economic growth.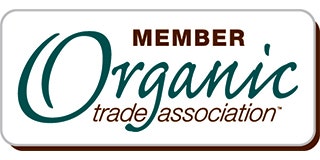 Organic Trade Association
OTA's members work together to encourage and protect organic farming practices, and to share messages about the positive environmental attributes of organic products with consumers, the media, and policymakers.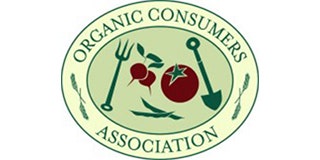 Organic Consumers Association
OCA is a grassroots non-profit organization campaigning for health, justice, and sustainability. The OCA deals with issues of industrial agriculture, children's health, environmental sustainability and other key topics.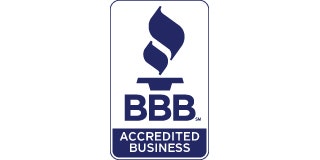 Better Business Bureau
Naturepedic is a BBB-accredited business. To meet accreditation standards, Naturepedic makes a commitment to make a good faith effort to resolve any consumer complaints. Naturepedic has earned and maintains a grade of "A" from the Better Business Bureau.