baby
Keep your baby safe from harmful chemicals while they sleep.
THE BRAND YOU CAN TRUST
We've been leading the organic mattress revolution for over 15 years and we do it right.
organic baby crib mattresses
Protect your baby from day one with a certified organic crib mattress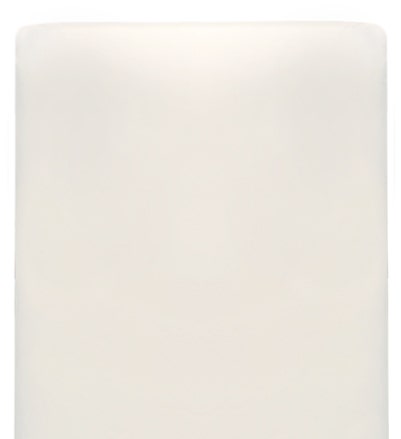 classic
wipe-clean waterproof surface
lightweight or 150 coil support
single or 2-stage dual firmess

STARTS AT $259STARTS AT $359 CAD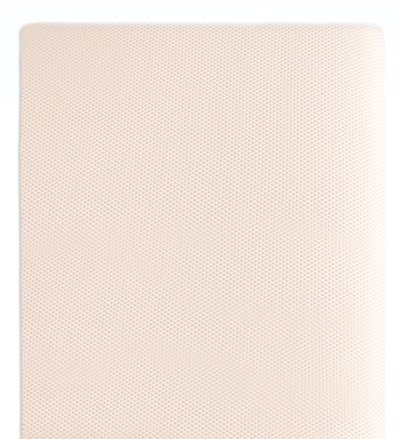 breathable
removable washable breathable surface
(with waterproof backing)
lightweight or 252 coil support
2-stage dual firmness
STARTS AT $349STARTS AT $489 CAD
choose a topic to learn more
An Independent Crib Mattress Investigation
See how Naturepedic stands up to the competition
No Flame Retardants
Featuring smart, natural designs, Naturepedic completely eliminates all flame retardant chemicals and barriers from its products while still passing all government flammability standards. This means safer, healthier sleep for your child.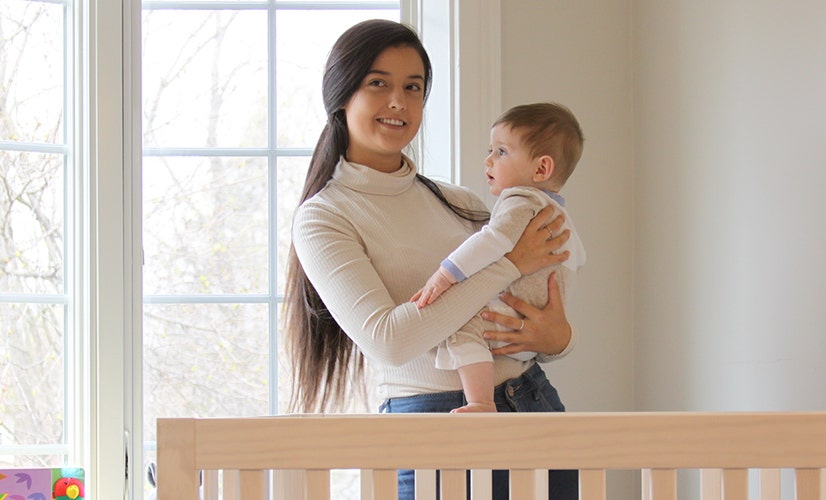 SHOW US YOUR @naturepedic
Discover Our Blog
Your guide to organic sleep and lifestyle