guarantee
As a family owned business in a small midwest town, we have built our reputation on making customers happy. We are humbled that you have chosen to place your trust in us and will do everything in our power to ensure that you have a great experience with our company and products.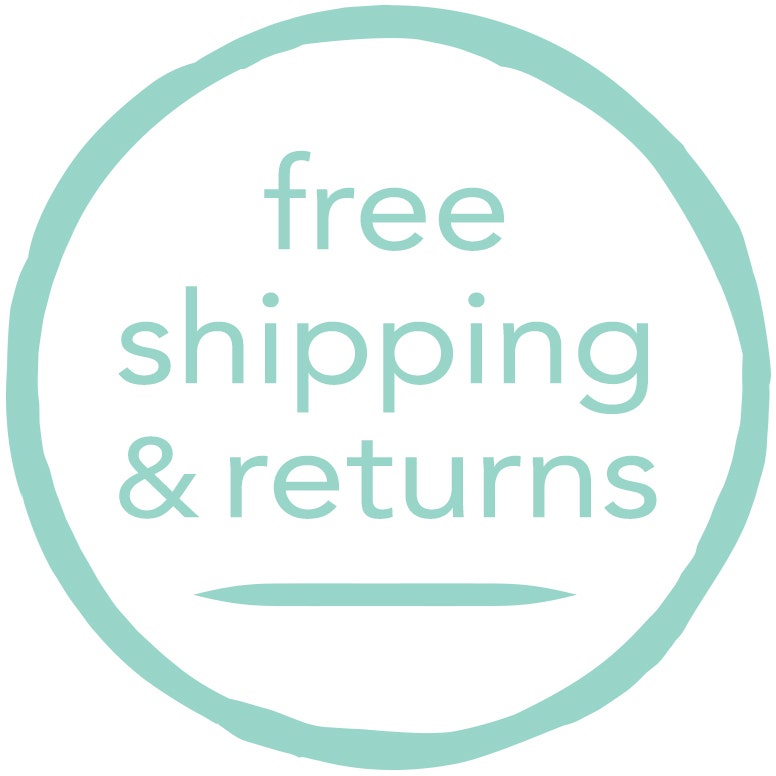 30 day money back guarantee
We're so confident that you'll love our products, we're happy to offer a 30 day money back guarantee with free shipping and free returns*. Applies to baby products purchased directly from naturepedic.com or by calling 1-800-917-3342. Products purchased from other retailers follow the return policy of those retailers.
lifetime limited warranty
Naturepedic organic baby crib mattresses come with a lifetime limited warranty and accessories come with a one year limited warranty. If you ever have an issue with one of our products, please contact us immediately and we will gladly help resolve the issue. As a U.S. based certified organic manufacturer with over 15 years of experience, we solve problems quickly and keep our customers happy.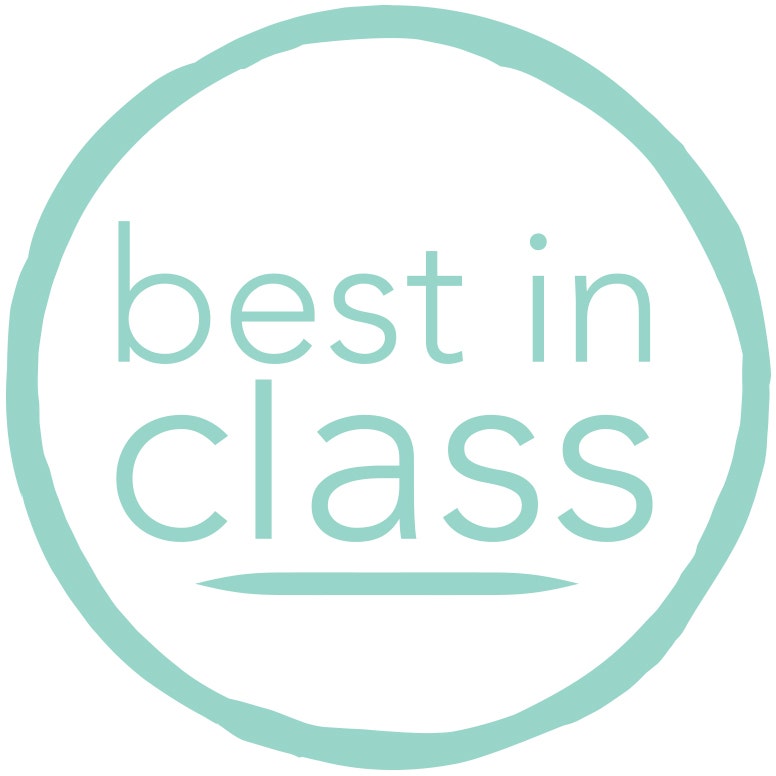 We pride ourselves on being the #1 recommended organic mattress brand!
Naturepedic is committed to producing the highest quality sleep products with the safest, healthiest and most comfortable ingredients on earth. Our raw materials are heavily researched and we obsess about purity and sustainability. It is with a profound sense of purpose that we work to preserve the beauty and natural balance of our planet while eliminating harmful chemicals that not only damage the environment but also ourselves.
Blue Cure Foundation, Medical Advocates, bluecure.org
"Blue Cure thanks Naturepedic for making healthier products without harmful chemicals."
Mariel Hemmingway, Actress
"There's nothing more important than a healthy sleep. Nobody removes toxic chemicals like Naturepedic"