step 1: find your model/SKU
mattresses
To find the SKU for all mattresses crib size through california king, first find the law tag sewn to the seam of your mattress. Locate the Prototype ID on the tag. Use the product SKU shown in parentheses listed after Prototype ID. Please note the serial number as well.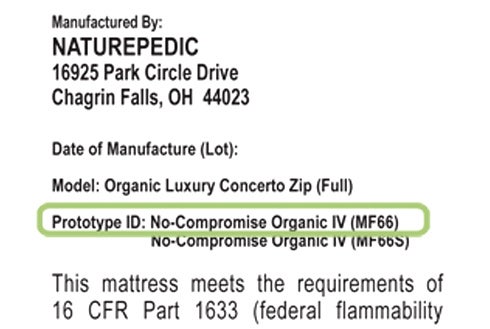 ---
other products & accessories
To find the SKU on a bassinet or cradle mattress, pad, bedding or other accessory, check the packaging label from your product or box. The SKU or model number is always just above or just below the UPC code. Note that this label is not permanently attached like a mattress tag; you will need the product packaging to locate the SKU.
If you purchased a contoured changing pad, please register it here.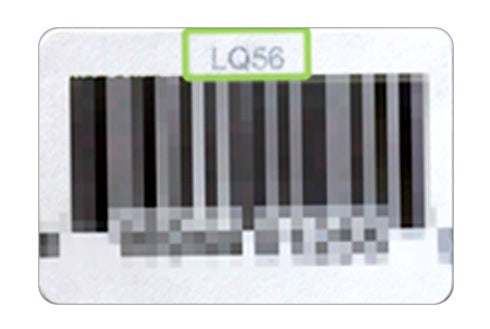 step 2: submit the below form