EXCLUSIVE 15% OFFER!
(Ends May 28)
"Sleep organic without the toxins!"

"Sleep organic without the toxins!"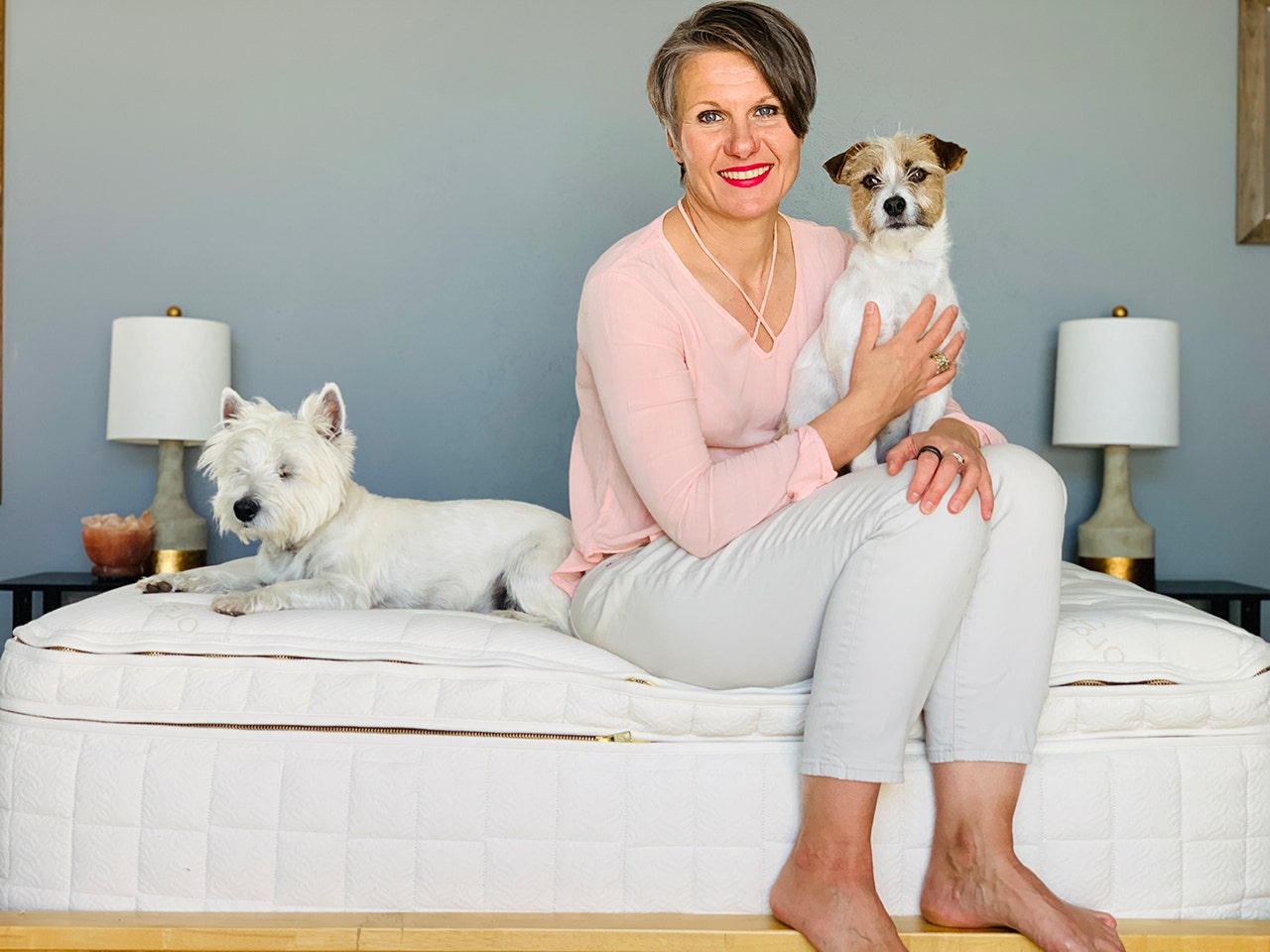 "I wasn't convinced that organic mattresses work. I used to own one and developed lower back problems… I was therefore reluctant to try Naturepedic's mattress. To my surprise, after trying it out and sleeping on it for over a month, my back felt as good as always…Their smart design allows you to pick different firmness for each side of the bed!… The founder of the company and I share a similar vision; we uncompromisingly believe in organic, environmentally-friendly and transparent products, especially in an unregulated industry such as this. For all these reasons, I love this mattress and wholeheartedly recommend Naturepedic to our Hormones & Balance community. The mattress I chose was the EOS Pillowtop."
-Magdalena Wszelaki
LIMITED-TIME EXCLUSIVE OFFER
Enter code hormonesbalance15 at checkout to receive promotion!
Promotion Dates: May 18 - 28. Promotion Includes:
15% off your Naturepedic Mattress

Free Shipping and Free Returns

Overcoming Estrogen Dominance book

1 Bottle of Quick Magnesium

1 Bottle of Magnesium Citrate
EOS PILLOWTOP (Magdalena's Choice)
Uniquely Customizable
Our EOS beds are designed for customization. With our unique modular approach, you can swap out layers at anytime to change the way your bed feels. You can even change your mind years later! Additionally, you can split the bed internally to accomodate separate comfort levels for you and your sleep partner. This flexibility eliminates the comfort risk associated with buying a new mattress. After all, a good night's sleep is just too important for compromise.
Comfort Guarantee
In addition to our standard 90 day money back guarantee, you can swap any EOS layer within 90 days for FREE! Simply purchase your new layers and return your original layers using a prepaid return label. You will then be refunded the full amount of the new layers!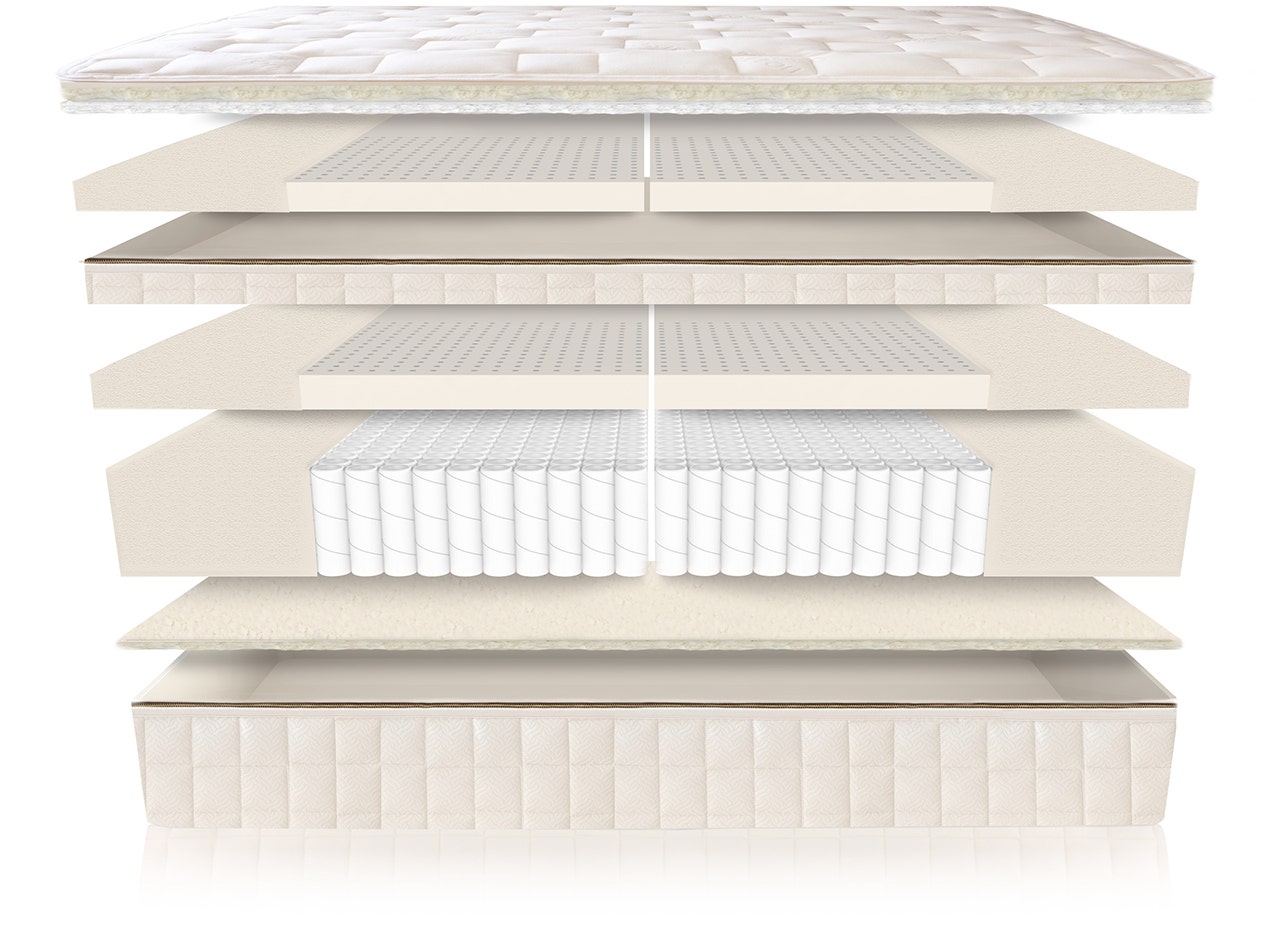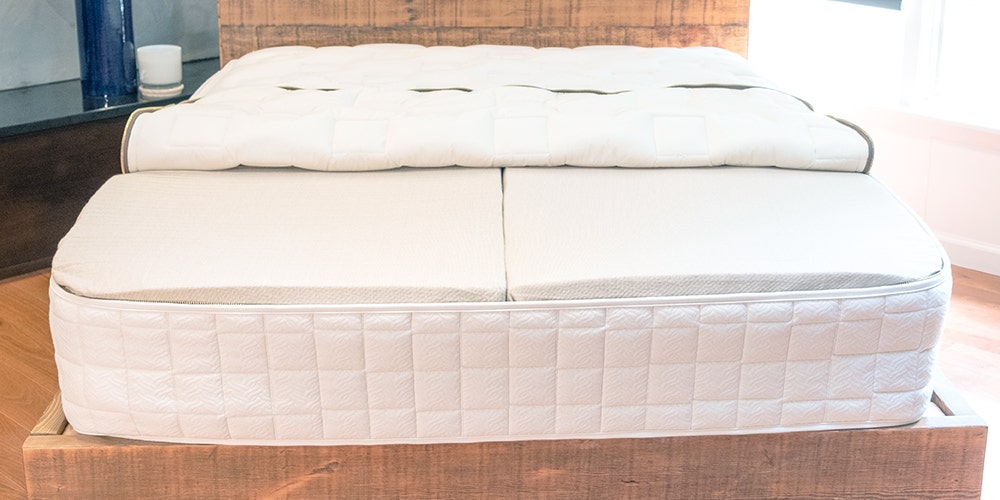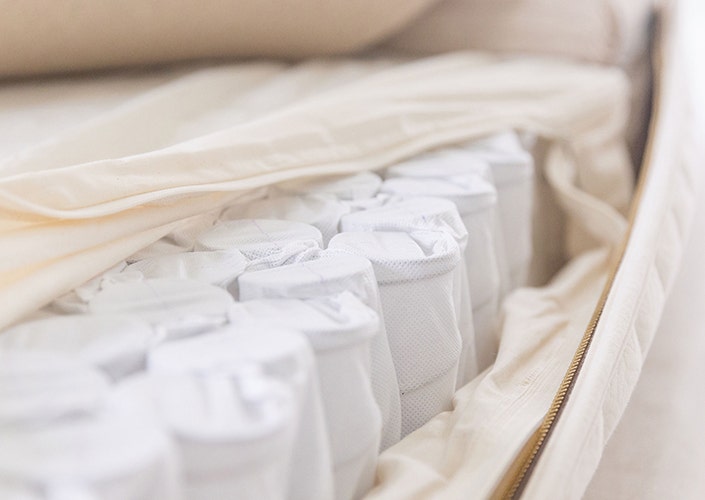 NO FLAME RETARDANTS, PERIOD.
Featuring smart natural designs, Naturepedic completely eliminates all flame retardant chemicals and barriers from its products while still passing all government flammability standards. Naturepedic also eliminates many other harmful chemicals found in mattresses. This means safer, healthier sleep.