Cleaning up when your baby has a middle-of-the-night accident – you know, the kind that soaks straight through their clothes and crib sheet – is one of the last things you want to be doing at 3 a.m. Cold, wet, terribly unhappy baby. Potentially drenched bedding and mattress. Exhausted parent. Nope, it's not ideal.
Think you have it rough? Stretch your imagination back a few generations… what did your great-great-great grandparents do when your teeny little great-great-granddad made a mess in the middle of the night? Actually, there's a good chance they simply disposed of the straw he was sleeping on and replaced it with fresh, dry straw.
Jeez, some parents have it so easy.
We're kidding, of course. Although, in a way the invention of the modern waterproof crib mattress has given parents a whole new challenge: understanding what waterproof baby mattresses are made from and if they are safe. Incidentally, your ancestors would likely feel your pain, considering infant beds were first raised off the ground to make sure babies were breathing the cleanest air.
Protecting babies while they sleep has always been a priority for parents. Unfortunately, it's not always easy to understand the risks of products made for babies. Waterproof crib mattresses are the perfect example.
While they can provide a necessary level of cleanliness and are a welcome convenience, a lot of the options available use waterproof techniques that rely on toxic chemicals. Considering your baby sleeps up to 16 hours a day, toxic chemicals in crib mattresses matter. Here's a quick rundown of the waterproofing methods out there:
Vinyl
The majority of waterproof crib mattresses use vinyl, which is made with toxic phthalate plasticizers. The trouble is that phthalates, a known animal carcinogen, don't stick very well to the vinyl and they break off into the air. This is called off-gassing – and your baby can breathe in these chemicals.
The Consumer Product Safety Commission (CPSC) has already banned some phthalates. While vinyl is still allowed and widely available, concerned parents should ask: if some phthalates are banned and clearly considered toxic, is it worth taking chances?
There's not a solid body of evidence yet on how phthalate exposure affects children. That said, there are human studies that show a connection between prenatal phthalate exposure and a host of neurodevelopment effects, such as:
Behavioral issues (conduct, aggression)

ADHD-like behaviors

Depression and emotional regulation

Deficits in child IQ

Decreased memory and executive functioning ability
Perfluorinated Compounds
Another common waterproofing method uses perfluorinated compounds, including the polyfluoroalkyl substances (PFAS) you may have seen in the news lately. Some states are starting to take legal action against the use of PFAS in products and disposable food packaging. Why? Because PFAS have been linked to a growing number of health concerns, such as:
Kidney cancer

Lowered birth weights

Immune and endocrine system disruption
New studies are coming out all the time about the dangers of PFAS (including this one linking PFAS exposure to decreased ability to breastfeed.) For now PFAS are used in a wide range of household items from nonstick cookware to carpets to paints and more. With 99% of people showing measurable amounts PFAS in their bloodstreams, we think that drawing the line at crib mattresses is a must.
Polyurethane (Not the Foam!)
This one can be particularly tricky for parents who are doing their research and trying to purchase the safest products. Polyurethane is not the same thing as polyurethane foam (or memory foam), which is a petroleum-based material that off-gases harmful chemicals.
Polyurethane, on the other hand, is actually a much better option than phthalates or PFAS. The Global Organic Textile Standard (GOTS) even permits polyurethane as an accessory material in a GOTS certified organic mattress. However, when polyurethane is used to waterproof a crib mattress, it's usually incorporated just beneath the "ticking," which is the mattress's outer-most surface material. This leaves the surface without any waterproofing, which means it can collect leaks and grow contamination.
OK … So Is it Better to Just Skip a Waterproof Crib Mattress?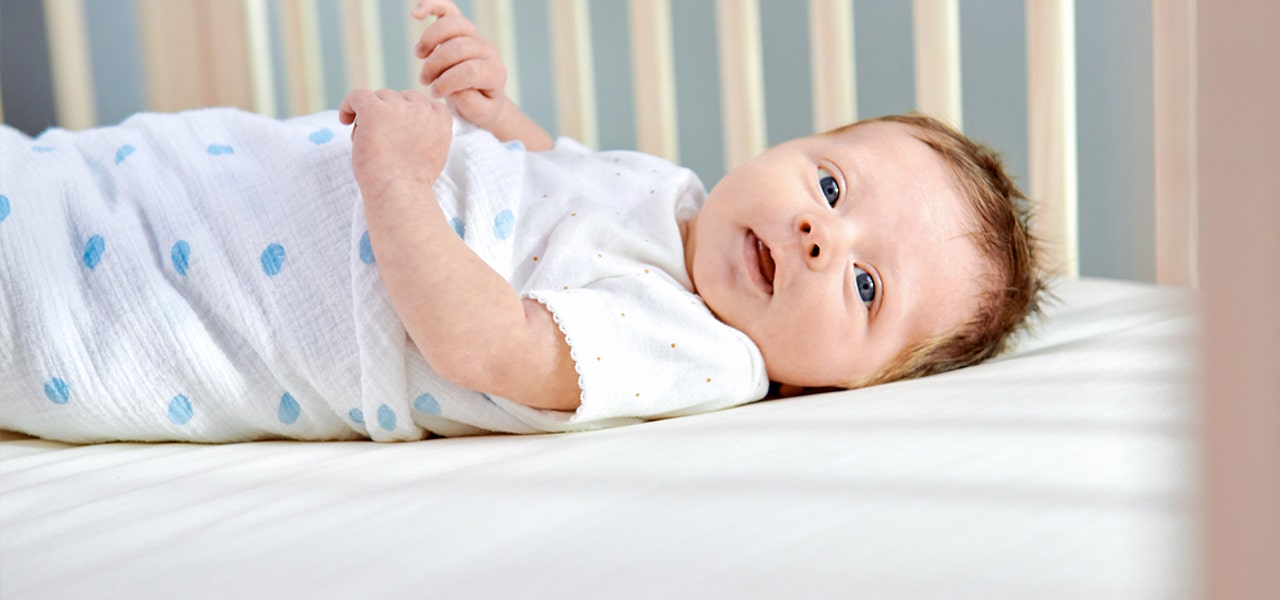 In order to be organic or non-toxic, some crib mattress manufacturers simply opt not to waterproof. This certainly ensures there is no exposure to the chemicals we just discussed.
But … that's just exchanging one problem for another. Babies have accidents all the time ­– urine, bigger messes, drool, vomit, spilled milk and more. If your baby's crib mattress isn't waterproof, these messes will seep into the surface fabrics.
And, if that mattress is breathable (a safety feature many parents look for), then these contaminants can make their way into the mattress's interior, where they can grow mold, bacteria and other microbials that you baby can breathe in. No thanks.
Natural Waterproof Baby Mattresses – Yes, it Is Possible.
At Naturepedic, our top two priorities are eliminating harmful chemicals and ensuring safety. That's why we refuse to compromise on offering certified organic crib mattresses.
However, we also know that babies are just way too messy not to offer a safe waterproof option, which is why we waterproof our crib mattresses with a surface made of food-grade polyethylene made from non-GMO sugarcane. It's approved by GOTS and MADE SAFE and preferred by Clean Production Action/GreenScreen. You can learn more about it here.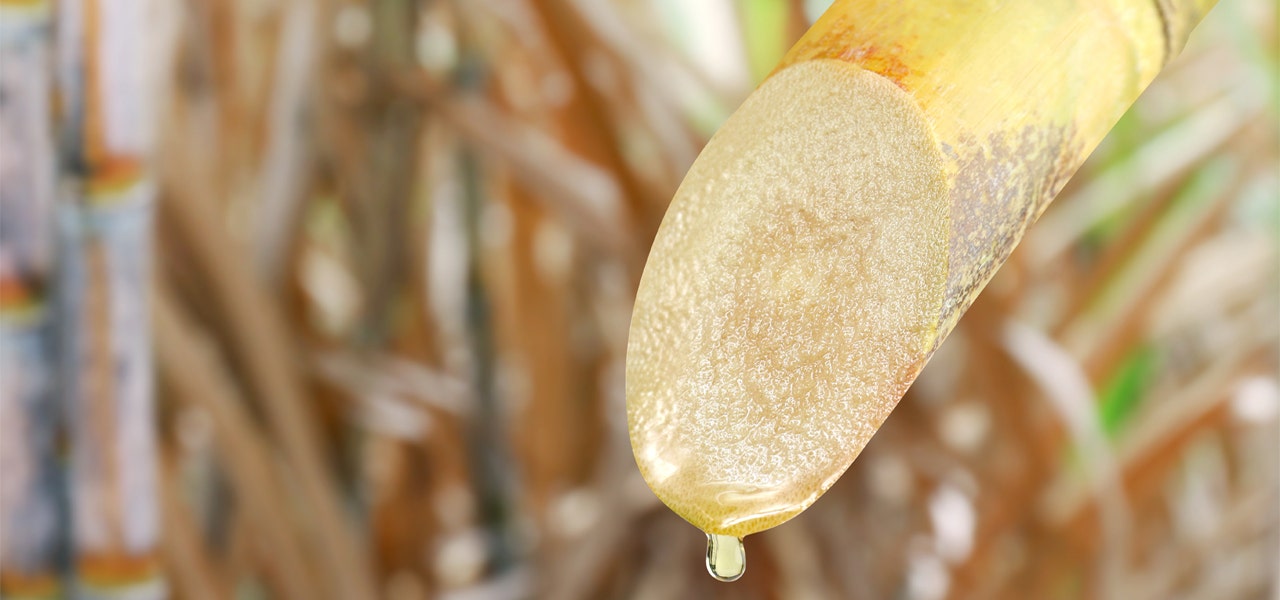 Also, feel free to browse our safe, healthy waterproof crib mattress collection. With Naturepedic, you can get a crib mattress that's both breathable and waterproof for the safe, hygienic sleep your little one needs.
---