Join the Naturepedic Designer Program
Are you interested in designing the ultimate sleep experience for your clients? Naturepedic can help. As a member of our designer program, you can grow your client base with: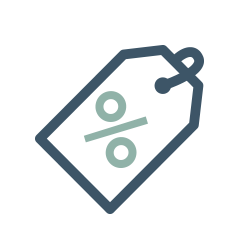 Exclusive Insider
Discounts
Enjoy a generous discount program! Sell more, save more.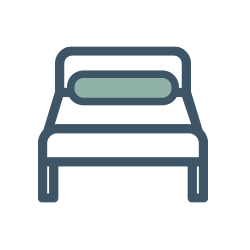 Premium Organic
Comfort
Appeal to health and environment conscious clients with certified organic materials.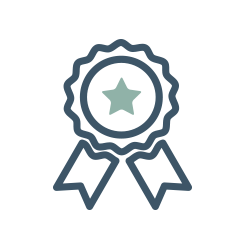 Handcrafted
Quality
Promise clients comfort we deliver on with carefully handcrafted sleep essentials.
Why Naturepedic?
The short answer is that we offer your clients elegance, luxury, and exceptional comfort, while supporting an organic lifestyle. Yes, your clients actually can have it all. Naturepedic mattresses feature materials like certified organic cotton, wool, and latex to provide cool comfort… the natural way. We don't use petroleum-based memory foam and other synthetic fillers that make you hot and sweaty while you sleep.
Naturepedic offers high-end, luxury lines like our Halcyon collection, packed with luxurious wool, alpaca, and cashmere, as well as customized comfort options for couples and innovative mattresses and accessories for kids and babies. All made without toxic chemicals.
Who is Eligible?
This program is exclusively for interior designers, decorators, and other professionals in the residential interior design industry. To qualify, you simply need to show your:
Business card

Website (if you have one!)
To join the Naturepedic designer program, or to request additional information, please email us at designers@naturepedic.com
Naturepedic Is a Proud Member of: