People often say that "nothing lasts forever." While this may be true for everything from your phone battery to that stressful work issue that's been keeping you awake at night, it's most certainly not the case when speaking about "forever chemicals," such as perflourinated compounds (PFAS).
These chemicals truly are forever because they don't degrade naturally. These substances also can cause long-lasting health effects. But … are most people walking around thinking about toxic chemicals all day?
Unfortunately, no. We can't actually see most toxic substances, which makes it easy to disregard their existence. However, numerous studies have found that dangerous chemicals used in everyday products are raising serious concerns about their connection to chronic diseases.
With over 85,000 chemicals used in the U.S., most of which have not been adequately tested for their effects on human health, their very existence poses an undeniable threat. With safer and healthier alternatives out there, we should never opt for questionable, hazardous chemicals in everyday products.
At Naturepedic, changing the way the industry operates is part of our mission. This is why we have become one of the three U.S. companies to join environmental organization ChemSec's initiative to say, "no to PFAS" and to eliminate "forever chemicals" from everyday products.
The limitations that the current regulations impose on PFAS worldwide are minimal, which motivated the ChemSec initiative to help companies:
Phase out PFAS chemicals from their products

Engage all parties in finding common ground

Eliminate PFAS substances from production
Why Does the Movement Matter?
PFAS, which are a large group of synthetic chemicals, are linked to severe health concerns, including kidney cancer, lowered birth weights, and disrupting effects on the immune and endocrine systems. They are typically used in household items, including:
Crib mattresses

Nonstick cookware

Carpet

Textiles

High-performance outdoor gear

Coated paper products

Cleaning products

Paints

Varnishes

Sealants
PFAS have traditionally been used in crib mattresses for their waterproofing properties, which is why we at Naturepedic invented a better waterproofing solution for crib mattresses that eliminates PFAS (and other chemicals of concern) entirely. To do so, we utilize natural, non-GMO sugarcane to achieve the most non-toxic waterproofing on the market.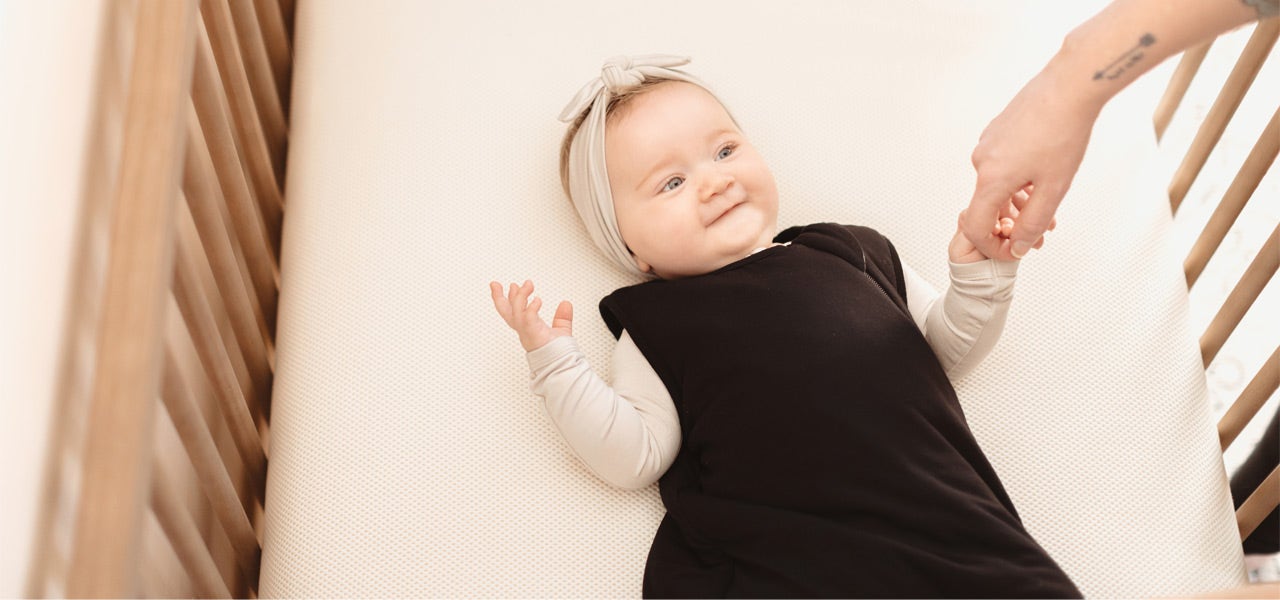 Although the harmful effects of these insidious chemicals are well established, some manufacturers still use them because of their ability to repel oil, water, grease and stains, resist extreme temperatures, and reduce friction. But this might be possible for not too long.
What Legal Action Is Being Taken?
Due to the overwhelming risk that perflourinated compounds represent to the environment and human health, state-level actions have prompted unprecedented decisions that pave the way to stronger protections from "forever chemicals."
Earlier this year, the state of Maine banned the sale of products containing intentionally added PFAS. Meanwhile, in early October, California joined Connecticut, Maine, Minnesota, New York, Vermont and Washington in banning and restricting PFAS in children's products and disposable food packaging.
Most recently, media has reported that the Environmental Protection Agency (EPA) is getting ready to reveal a plan to address the inadequate regulations on PFAS, which disproportionately affect vulnerable groups and require attention to prevent the spreading of the toxic materials in the environment.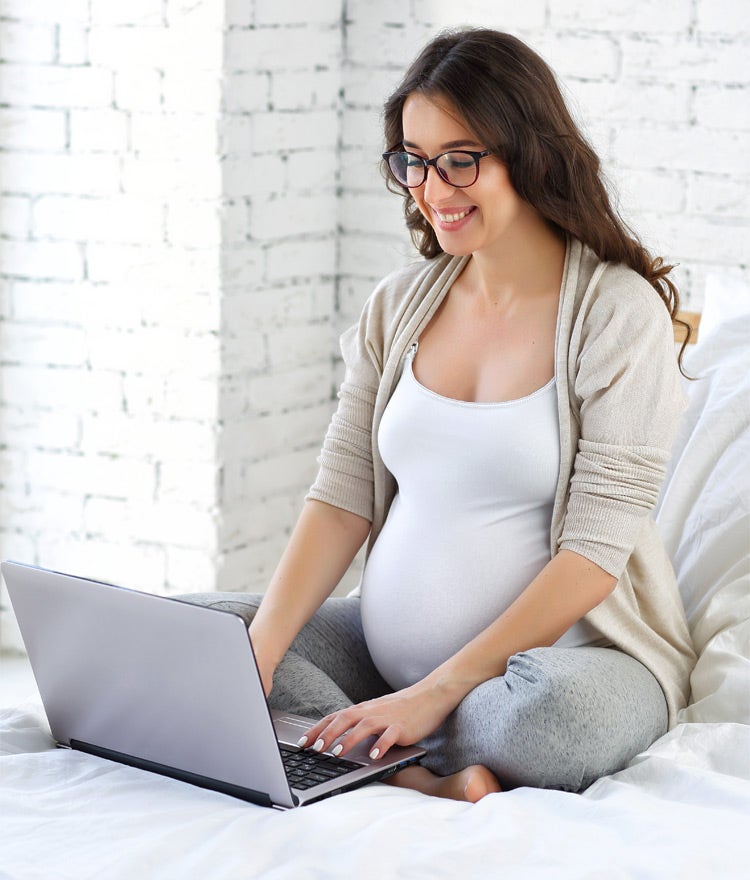 What Can I Do to Avoid PFAS?
Remember, there are safer and healthier alternatives out there, so we should never opt for questionable, hazardous chemicals in everyday products. When searching for products, like mattresses and bedding, look out for key third-party, reputable certifications like:
Global Organic Textile Standard (GOTS)

MADE SAFE

GREENGUARD GOLD
We should also be provided with alternatives that allow us to make better decisions to protect ourselves and our loved ones. For that, we all need to get involved! You can write to companies and local and federal officials to let them know you want action now. You can also learn which states are taking action to combat exposure PFAS chemicals at saferstates.org
With Naturepedic, you can rest assured knowing that, since our inception, we've been committed to protecting families through safer, healthier organic-based products that have a positive impact on the environment. We offer certified organic, non-toxic mattress and bedding products for babies, kids and adults. We are also involved with numerous health and environmental organizations fighting to phase out and eliminate these "forever chemicals." After all, nothing should last forever.
You can learn more about our commitment to fighting against "forever chemicals" here.
---