Big thanks to our friends at LoadUp for joining our Earth Month guest blog series and for partnering with us year-round to help our customers with responsible mattress removal. Enjoy these helpful tips for decluttering your home! If you'd like to try LoadUp for your mattress removal, you can save $5 with Code NATURE here.
---
When you choose a Naturepedic mattress, you're on the right path to transforming your life by choosing a certified organic and non-toxic option. But, how do you live an overall cleaner and healthier lifestyle?
Clean living starts with decluttering your space. That's why LoadUp suggests cleaning as you go about your day, focusing on areas that gather the most clutter. Decluttering your home doesn't need to happen all at once. It's the little actions that make for a cleaner home and a healthier lifestyle.
Of course, decluttering tends to leave you with "junk" that you may not be sure what to do with. What should you keep? And, an important question to consider, especially during Earth Month: how do you get rid of stuff without causing too much harm to our planet?
Clutter vs. Trash vs. Sentimental Value
In order to properly declutter and reduce waste in your home, it's helpful to understand what exactly can be recycled or reused, what you should throw away, and what items you should hold onto.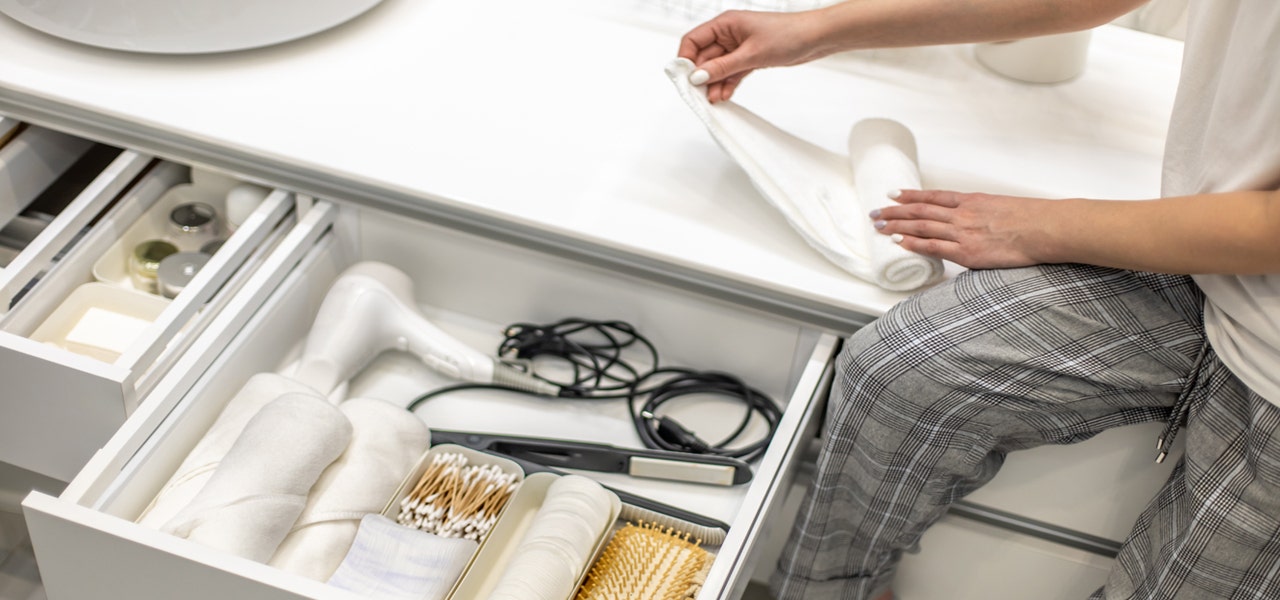 What Is Clutter?
Clutter is a collection of things that are untidy. Like a shelf full of trinkets or that leaning pile of paintings you have nowhere to hang. You know, it's your kitchen counters piled high with pots and pans, or the disorganized bedroom with clothes on the chair. Clutter is simply anything in your home that gets in the way of living a clean lifestyle – but shouldn't be thrown away because it's still useful, even if it's not useful to you.
What Is Trash?
While it may be self-explanatory, trash can be anything from paper or plastic to broken furniture or old electronics. Maybe you hoard junk mail, soda cans or gift boxes … just in case. From dealing with broken appliances to something as small as a messy junk drawer, sometimes it's best to toss out items you're not using.
Of course, make sure that you're keeping anything that can be recycled out of the trash bag. That broken furniture? It could take more than a decade to decompose in a landfill. And the plastic? You're looking at as much as 1,000 years. More on recycling later in this post!
How Do you Decide What to Keep?
This is often the hardest part of a decluttering project. Anything that is meaningful to you with a personal memory attached can be kept for its sentimental value. Just make sure you're being honest with yourself and not hanging onto things you don't really care about.
Daily Decluttering Tips by Room
Think of decluttering as the daily maintenance required to keep excess stuff from slowly taking over your life. Taking a few minutes to clean certain areas will keep you in control of your space, because clutter can pile up daily without you even realizing. Here are some quick tips for each room:
Bedroom – Make your bed and pick up clothes every single day. It sounds simple, but it makes bigger organizing tasks so much easier!
Bathroom – Go for functional and visually appealing with a combined wall-mounted storage shelf and towel rack. This helps keep limited shelf space clear.
Kitchen – Focus on your cupboards if you want to keep countertops clean. If your cabinets are organized and everything has a place, you'll be likelier to put things away.
Living Room – Make sure trash is not accumulating between cushions, books and magazines aren't overtaking your coffee table, and the cardboard box remnants from your last shopping purchase aren't piling up in the corner like a cat tree.
What to Do with Unwanted Clutter and Trash?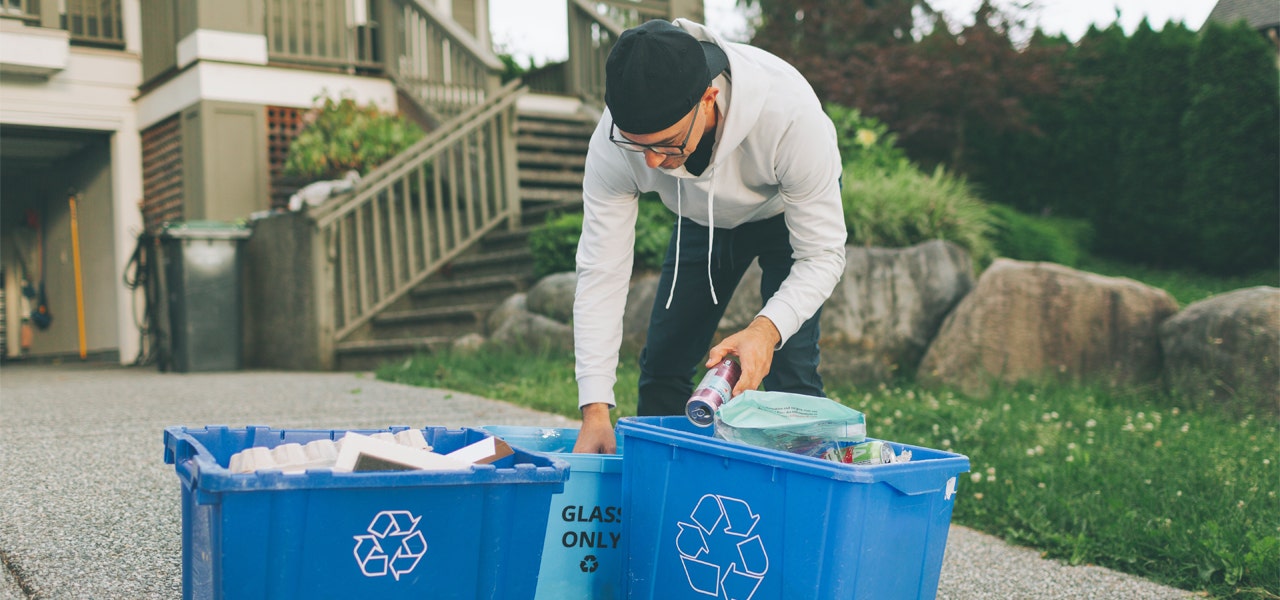 Now take a look at the items you no longer need. If it's that useful clutter we discussed, think about who in your life or community could use these items. Consider:
Some stuff has to be thrown in the trash. There's no way to avoid that. However, the goal is to keep as much as you can out of the landfill. The common household items you get rid of will likely take a lot longer than you realize to decompose, for example:
Nylon clothing: 30-40 years

Mattress waste: 80-120 years

Aluminum cans: 80-200 years

Electronics: Could take millions of years
And some things, like tin foil, never decompose. This makes understanding what can and can't be recycled very important. For anything that's not reusable, recycling and environmentally friendly disposal is the best option. The easiest way to get rid of the unwanted items is by booking a local junk removal company near you with affordable pickup options.
Whether you're simply trying to tidy up your belongings or if you're doing a full house clean out, the goal is a cleaner home, a better mood and a healthier lifestyle you can count on everyday – and a cleaner, healthier planet for generations to come.
---
---