Do you worry the most about your baby when they're sleeping? If so, you're not alone. Based on a new survey we conducted to 2,000 parents with children ages 0-5, parents are most concerned when their baby is sleeping – more than any other time of the day.
Ironic, right? Since, too often sleep-deprived parents spend a good portion of the day over-caffeinated and desperate for their little ones to finally settle down for the night. But then, when it happens, the silence that should be golden ends up feeling … well, a little scary.
Your brain says, time to collapse on the couch and commence with Netflix binging. But, your heart keeps tugging your attention back to that unsettling question: why is it so quiet? Is my baby safe?
We get it, making sure your baby is sleeping safe and sound can feel both scary and overwhelming. Especially with endless amounts of information to sift through. The best bedtime routine, the right clothing, the safest bedding – it's a lot. That's why, together with One Poll, we found out the biggest concerns parents have when it comes to baby sleep safety, so we can help give you peace of mind.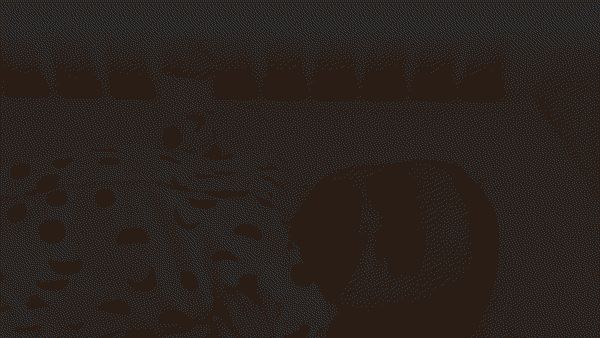 What Do Parents Research Most?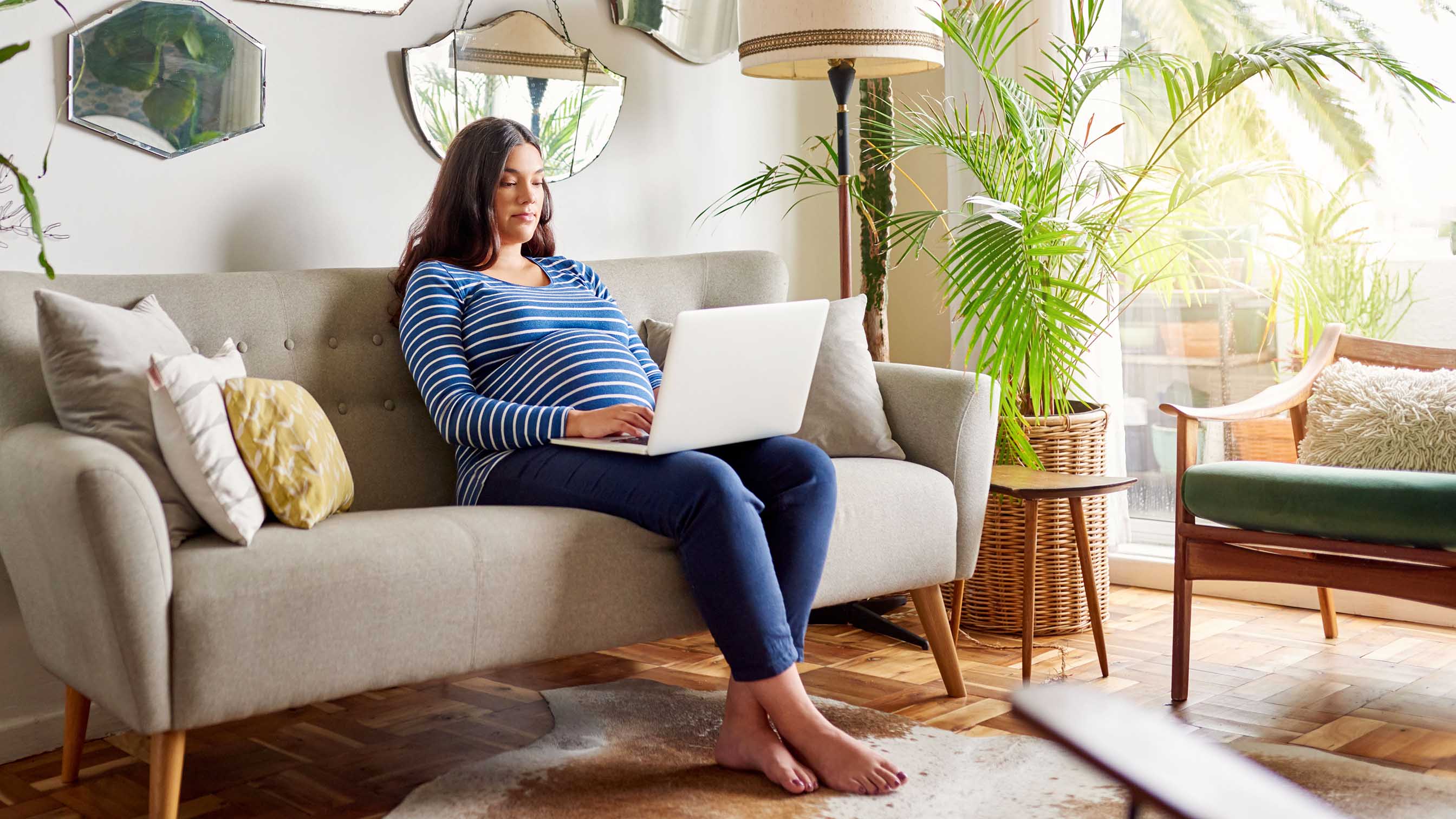 It's no surprise that nearly all parents try to go the extra mile to make their child's sleeping environment as peaceful, comfortable and safe as possible. In fact, on average, parents spend about four hours a week researching the best products for their child, especially clothing (56 percent) – who can resist those adorable baby outfits!?
Parents then spend most of their time researching mattress and bedding products (46 percent), even more so than bigger purchases like strollers and cribs. In fact, 78 percent of parents have purchased new bedding or a new mattress specifically to help their children learn how to sleep through the night.
However, data showed that the crib mattress is a particular area of concern for parents, primarily because, no matter how much research they do, four in five parents wish companies were more transparent about the materials they use in their products (81 percent). Given the prevalence of misleading greenwashing claims used throughout the crib mattress industry, this didn't come as a shock.
Our goal at Naturepedic is to educate parents on how to read more into the "all natural," "eco-friendly" and "safe," claims that brands make. We were pleased to find out that 76 percent of parents are likely to look for third-party certifications, but it's important to know what certifications to look out for. The first step is to check for reputable third-party ones like Global Organic Textile Standard (GOTS) and MADE SAFE.
What Other Crib Mattress Concerns Do Parents Have?
While most parents regard breathability as an important crib mattress feature (77 percent), 72 percent of parents are concerned about what their baby might be breathing in from their mattress. Not to be the bearer of bad news, but this is a valid concern.
Breathable crib mattresses can be safer, but only if they're done right. They often have a porous surface that the baby can breathe through in case they roll over. Breathable mattresses can also provide more airflow around the baby to help dissipate heat and moisture for comfier sleeping and less sweaty backs.
However, if your breathable crib mattress is not waterproof, this can raise hygienic concerns for when the baby inevitably has accidents. In fact, 54 percent of parents reported their child frequently has major accidents on their mattress.
The Good News: Naturepedic's Breathable + Waterproof + Organic Solution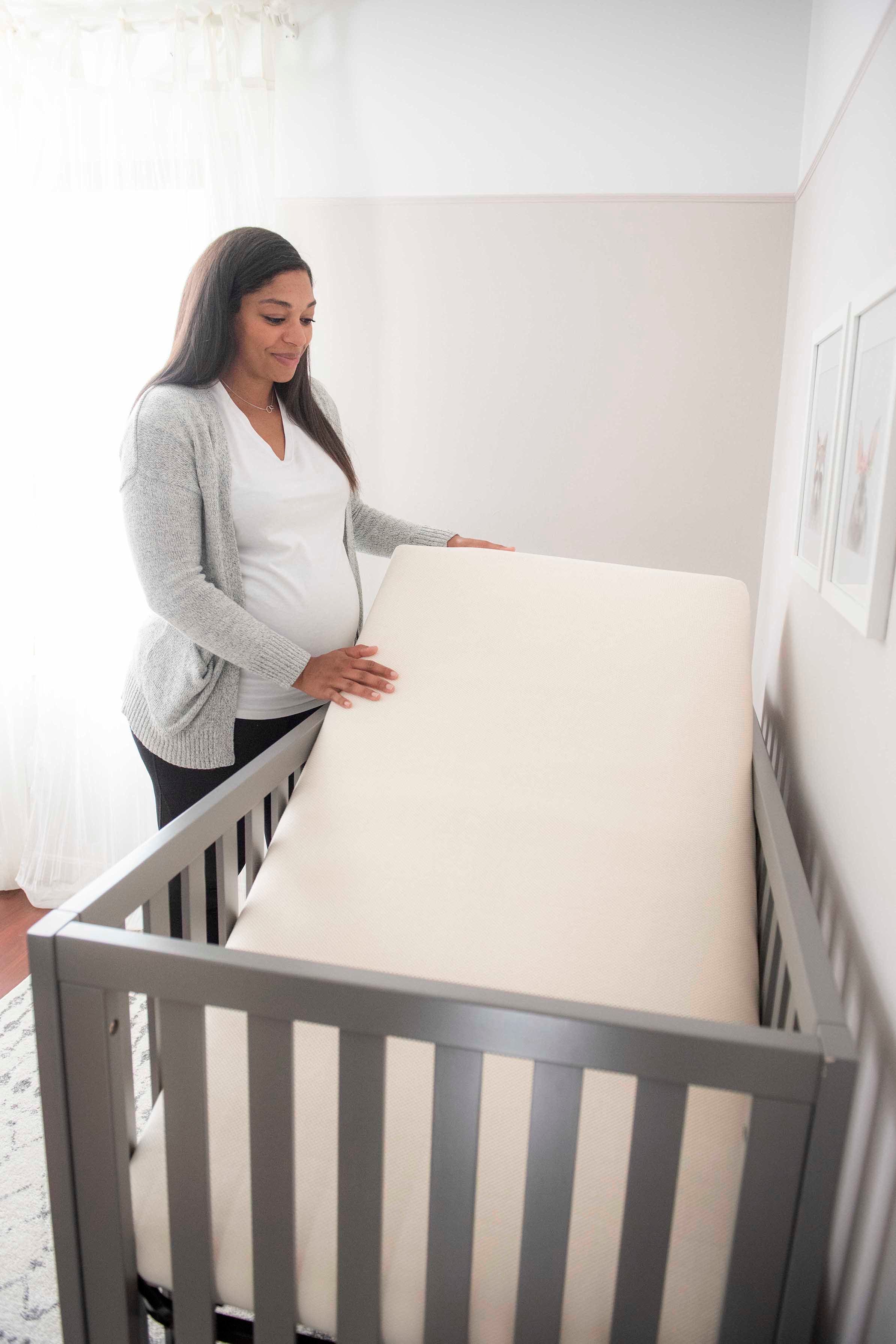 Parents reported that the top three things they look for when buying a crib mattress are:
Breathability (77%)

Waterproofing (77%)

Organic (70%)
We're proud to be the only crib mattress manufacturer on the market to combine all three of these features, while ensuring ultimate clean-up convenience for parents.
At Naturepedic, we created a line of breathable crib mattresses that succeed in meeting the highest breathability standards on the market, without compromising on hygienic safety. We developed a breathable layer that is porous at the surface and can easily be removed and thrown right in the wash for easy clean up.
Under the breathable layer, you get a fully functional waterproof, organic, non-toxic crib mattress. If the mattress underneath gets soiled, you can just wipe it clean, making it easy for parents to maintain hygienic safety. Plus, all Naturepedic crib mattresses are GOTS-certified organic, MADE SAFE certified nontoxic, GREENGUARD GOLD certified, and never use any allergenic materials like latex (even if it's organic!)
If there's one point to take away from these findings, it's that parents care a lot about what their baby is sleeping on. At Naturepedic, we care a lot about that, too. Rest assured that when your baby is sleeping, they can Breathe Safe™ with Naturepedic.
Learn more about our breathable crib mattresses here.
---
---