This sale is not currently active.
Good news – you never have to miss a sale again!
Simply sign up below for our email list
and we'll send you the details before every major Naturepedic sale,
along with occasional tips for getting safer, healthier sleep.
Plus, you'll unlock a code for 10% OFF sitewide just by signing up.
Get the Latest News and Offers and Save 10%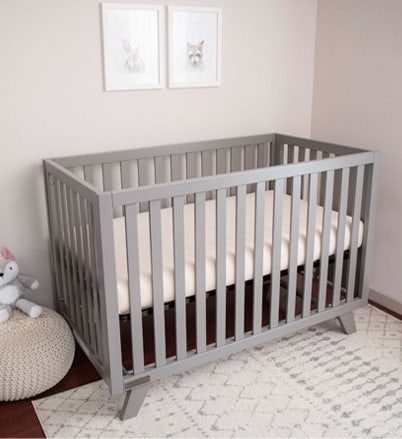 Baby
The only certified organic, breathable and waterproof crib mattresses on the market.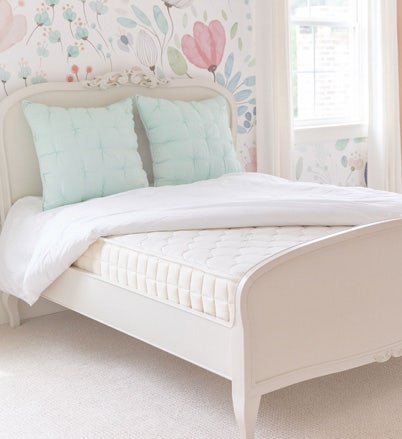 Kids
Organic mattress options for potty-training toddlers to growing teens, all made without allergenic latex.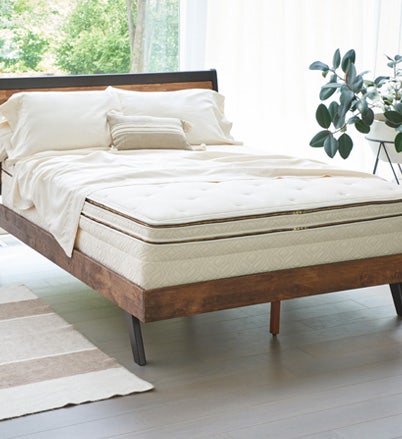 Adult
Customizable firmness and organic luxury for your personal most comfortable sleep.
---
Most orders currently shipping within 2-4 business days!