Notable Press Acknowledgements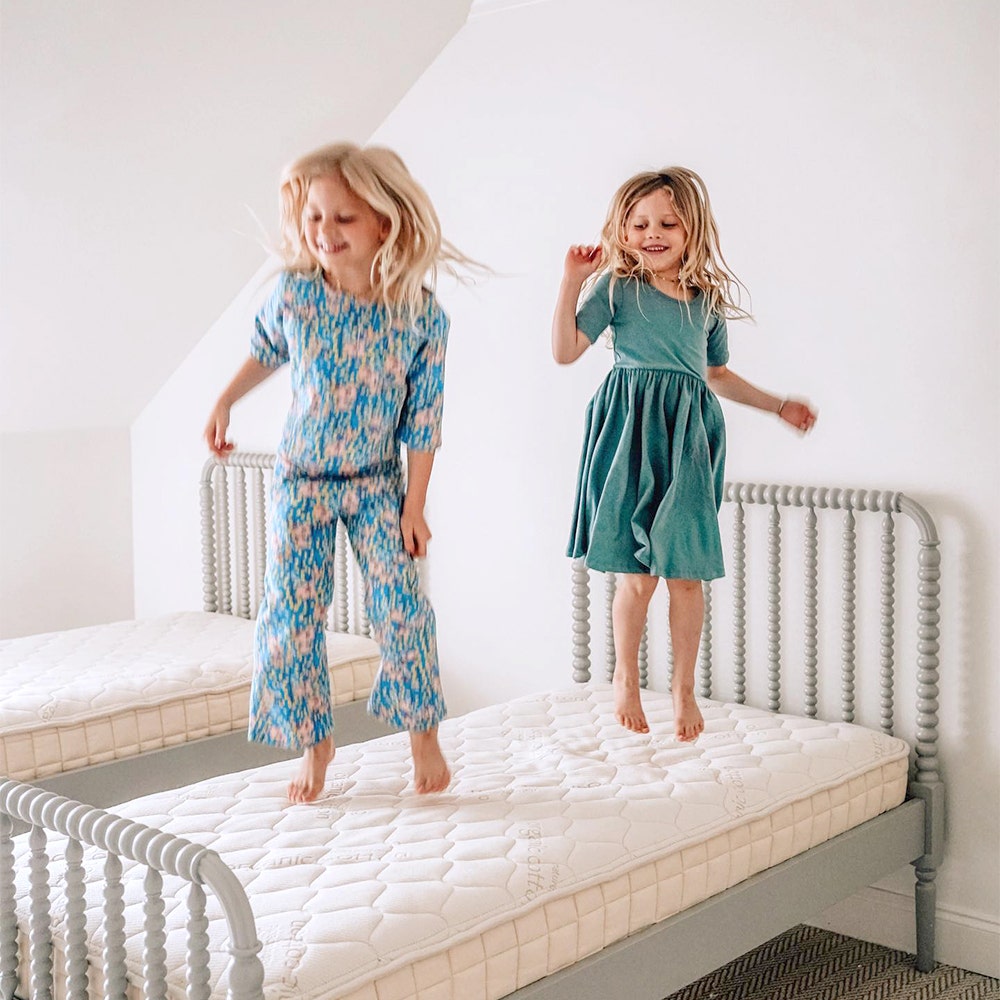 Welcome to the organic mattress revolution
Since 2003, Naturepedic has been on a mission to transform the lives of our customers through safer, healthier sleep. By eliminating materials like flame retardants and polyurethane foam from our line of certified organic natural mattresses, Naturepedic supports an organic holistic lifestyle while protecting the environment.
Welcome to the organic mattress revolution
Welcome to the organic mattress revolution
What is an organic mattress?
"Organic" applies to more than just food. It can also describe consumer products such as clothing and mattresses. When certified, these products share the spirit of organic food by featuring organic materials and furthering an environmentally-friendly mission. Read More →
Protect Yourself
Did you know you might be sleeping on toxic chemicals every night? When it comes to eliminating harmful chemicals in favor of healthier natural alternatives, no company is more dedicated than Naturepedic. Read More →
Organic = Luxury
A well designed organic mattress is not only more comfortable, but more luxurious too. Fancy synthetic foams and fabrics don't define luxury as they contain petrochemicals, flame retardants, adhesives, and a host of other highly questionable chemicals. Luxury begins with quality certified organic materials. Read More →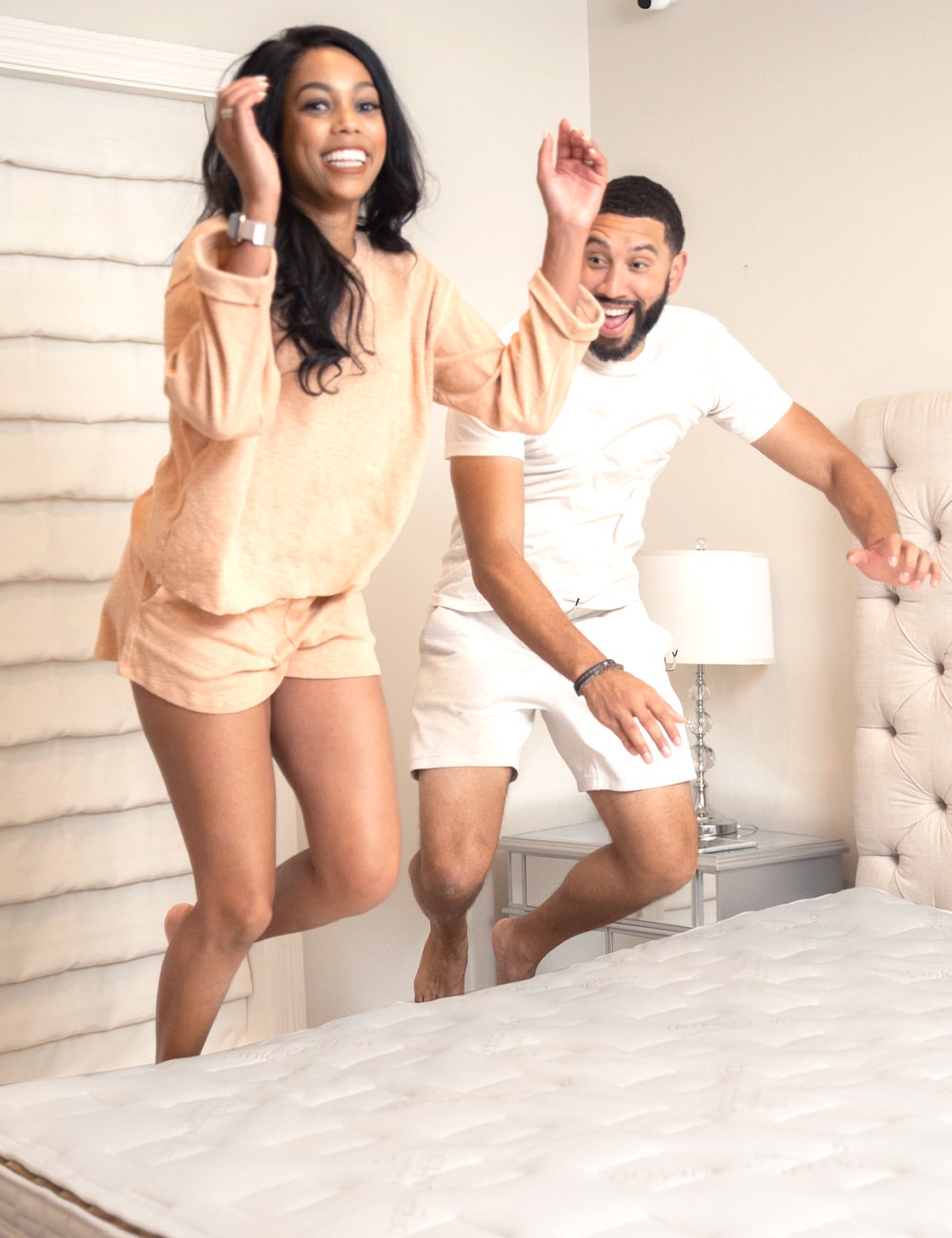 Proud to Be Recognized by Good Housekeeping!
We're excited our Breathable Organic Crib Mattress was a Good Housekeeping 2022 Parenting Award winner, selected as the Eco-Conscious Crib Mattress in the Superb Sleep Stars category. Our

EOS Classic Organic Mattress

also picked up the "Cutting Edge Customization" win in Good Housekeeping's 2022 Best Bedding Awards. Healthier, comfier, award-winning sleep for babies and you!
explore our education section