If you're familiar with our brand, then you know that we're proud to offer GOTS certified mattresses and sleep accessories. But what is GOTS certified, exactly?
Today, we're going #BehindTheSeams with the Global Organic Textile Standard (GOTS) to unravel the intricacies and the impact of organic certification in the textile industry. We're excited to bring you an exclusive Q&A with two esteemed members of the GOTS organization: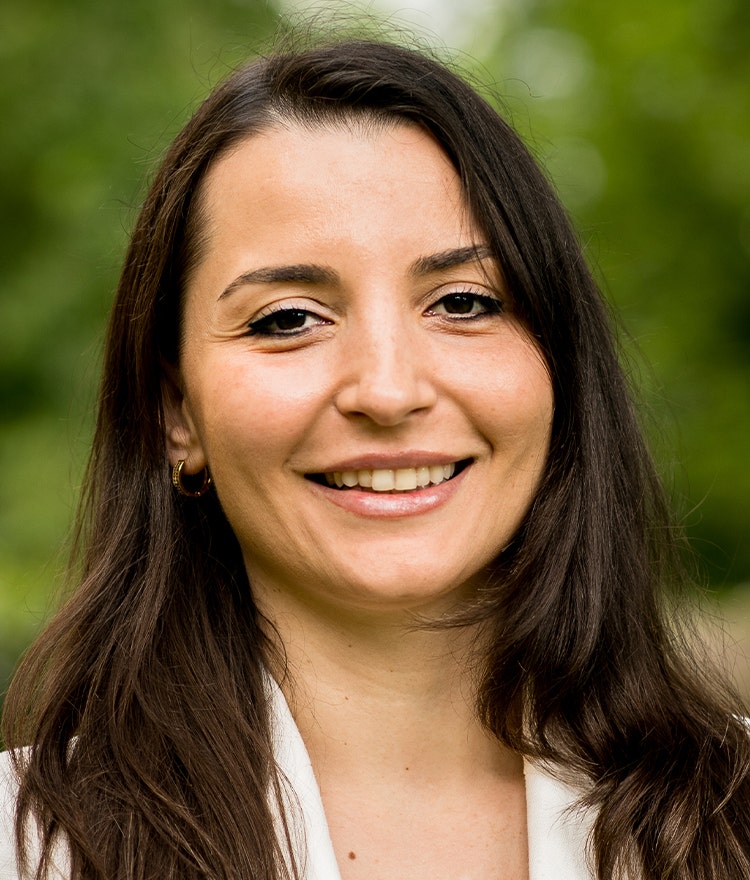 GOTS Expert for Sustainable Textile Engineering Bükra Kalayci, Ph.D. candidate, a resourceful authority in textile engineering working to advance the chemical safety of the textile industry
GOTS Expert for Social Responsibility and Human Rights Dr. Ruslan Alyamkin, a business and human rights expert with extensive experience in human rights advocacy, legal research and analysis
Join us as we delve into the core of the GOTS certification and learn how it's weaving a path towards a more sustainable and ethical world.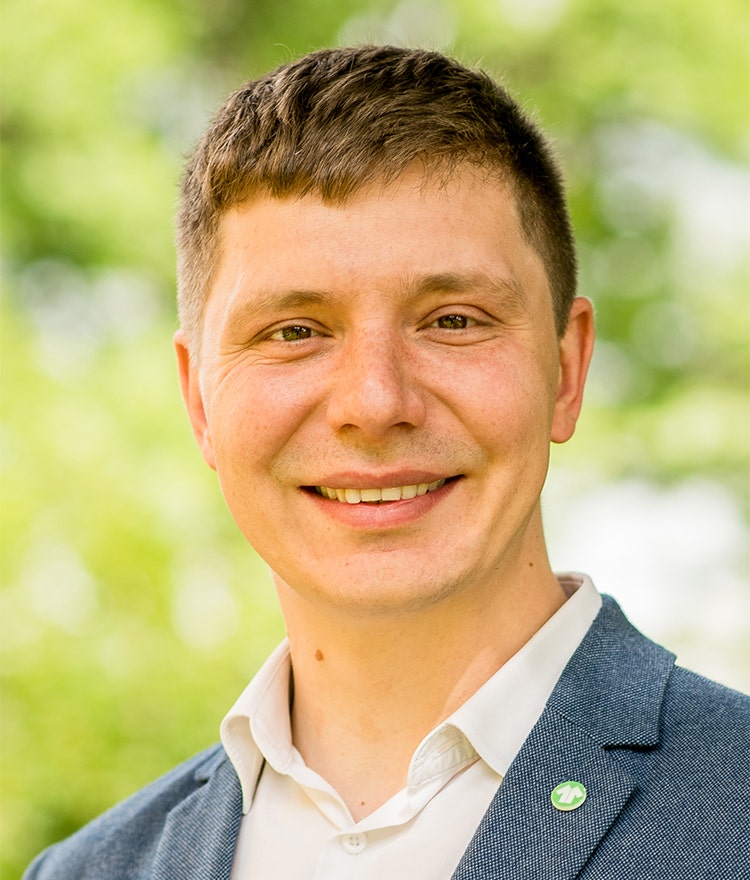 Q: Congrats on launching the #BehindTheSeams campaign this week! What do you hope consumers will learn from it?
BK: Thank you! We are really excited about this collaborative initiative. Through the #BehindTheSeams Campaign, we hope consumers will gain a deeper understanding of the hidden costs within the textile industry and become more aware of the significant environmental and social impact of their purchasing choices.
We want to empower consumers to make informed decisions by showcasing the positive changes within the GOTS-certified value chain, highlighting that anyone can choose stylish products while also supporting ethical practices, worker rights and a more harmonious relationship with nature.
By looking for the GOTS label, we want consumers to realize that they have the power to shape a more sustainable and ethical textile industry, driving positive change for both people and the planet.
Q: How long have you been with GOTS and what's something you've learned from your experience?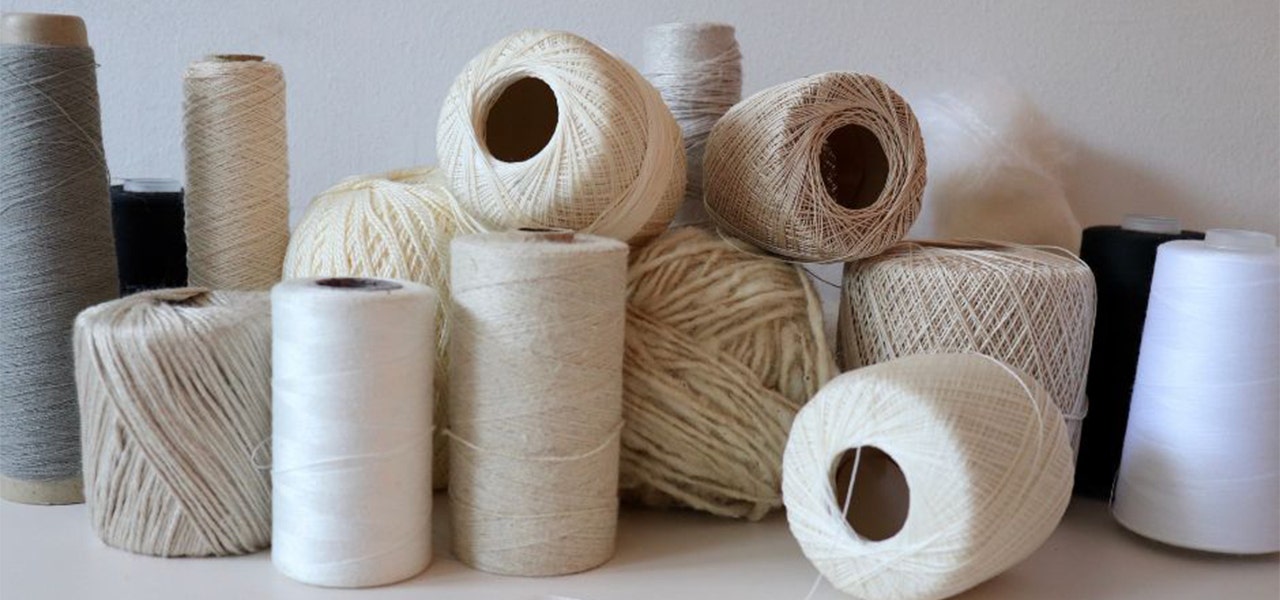 BK: In June 2021, I joined an active team working to enhance GOTS' overall positive impact through a set of meaningful requirements. In the process of strengthening a voluntary standard's ecology criteria, I gained a great deal of perspective and experience in maintaining a credible and reliable standard that will support industry to achieve sustainability goals related to ecology. My experience helped me develop the necessary mindset to establish strict rules while remaining practical and relevant at the same time.
RA: I also began my journey with GOTS in June 2021, marking almost two and a half years with the organization. Throughout my tenure, my passion for human rights was deepened and given practical context. GOTS provided me with a clearer insight into the genuine challenges of integrating human rights within business operations, especially in the textile sector. This has been an enlightening and immersive experience for me.
Q: How are GOTS certified products better for the environment?
BK: The GOTS Standard embodies a proactive approach to prevent negative impacts of the textile industry on the environment. GOTS certification is granted only to those companies that adhere to strict environmental regulations regarding discharges and emissions.
By taking a proactive approach, only those chemicals that are proven to be safe can be used for the processing of GOTS products. Therefore, potential risks, such as those relating to aquatic life, have already been addressed. In addition, manufacturers are required to treat discharges and ensure that they comply with specific wastewater parameters. Further, GOTS Certified Entities are required to measure and reduce their direct emissions of greenhouse gases.
Lastly, GOTS products create substantial value throughout the textile supply chain by encouraging organic agriculture of textile fibers, which is undeniably beneficial to the environment.
Q: Are GOTS certified products healthier for humans, too?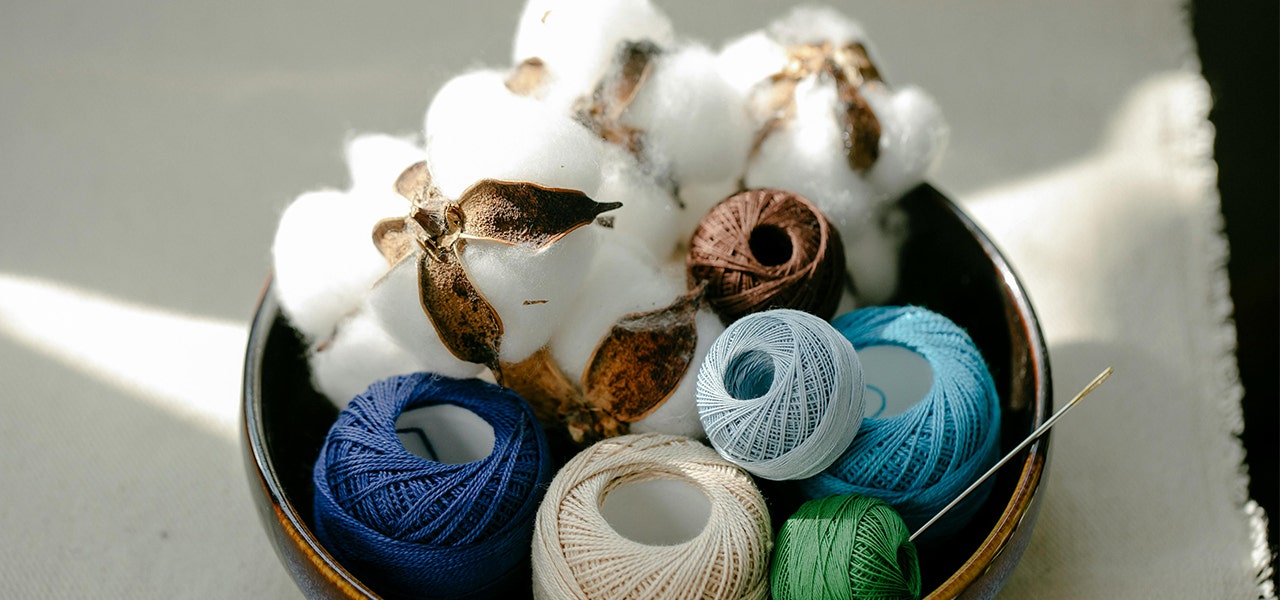 BK: Certainly. GOTS provides a "positive list" of chemicals that have been meticulously assessed by third-party experts and have been demonstrated to be safe for both users and the environment. Among the prohibited chemicals are those that contain carcinogenic, reproductive toxic and allergenic components.
Although safe chemicals are already used during the manufacturing process, GOTS requires additional post-processing testing as well to ensure that the products are not contaminated with hazardous substances.
Q: A lot of people associate GOTS with organic but don't know that the standard also ensures social responsibility. What does GOTS do to protect workers?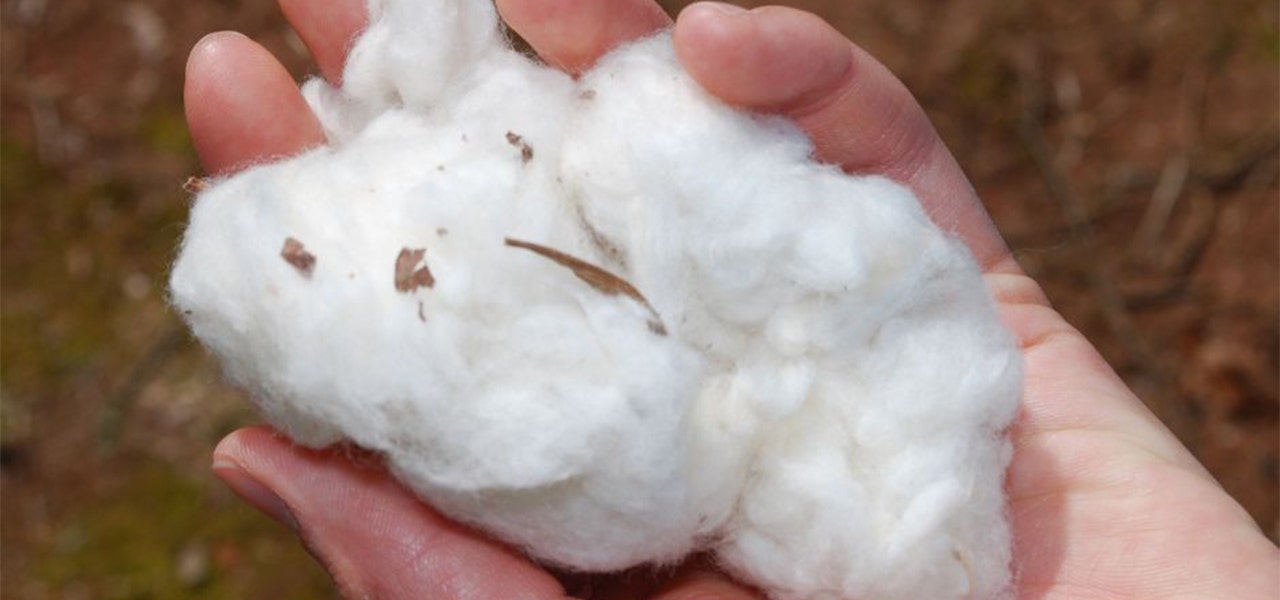 RA: While many associate GOTS predominantly with organic, its commitment to social responsibility is profound. In the recent revision, GOTS shifted its emphasis significantly towards bolstering human rights and enhancing social standards for workers in GOTS-certified facilities worldwide.
With the introduction of GOTS Version 7.0 in March 2023, requirements now encompass comprehensive risk-based due diligence. This mandates companies to actively identify, prevent and address human rights risks in both their operations and supply chains. I believe this is a transformative move for the textile sector, setting new benchmarks in ensuring worker rights.
Moreover, GOTS is devoted to consistently revising its criteria in a transparent and public manner, taking into account the feedback from diverse stakeholders. This includes the invaluable perspectives of workers and industry representatives from countries around the globe including the US, the EU, India and China.
We not only tailor our criteria to mirror the evolving realities of the textile sector but also offer guidance to our certified companies on effective human rights implementation.
Q: Aside from looking for the GOTS seal, any advice for people who want to make ethical, sustainable purchases?
RA: I am very familiar with the rigorous criteria and principles that underpin GOTS, having been closely involved in its development. We've carefully crafted our social, human rights and environmental criteria to ensure that GOTS-certified companies operate ethically throughout their supply chains. However, when venturing beyond GOTS, my main advice to consumers is to dig deep and understand the core values and claims behind each label.
In today's world, it's not uncommon to come across brands that engage in greenwashing, claiming to be environmentally friendly or ethical without substantiating their claims. I urge consumers to be vigilant and discerning. It's important to check the veracity of sustainability claims before making a purchase. Personally, I meticulously check labels to ensure their trustworthiness before buying.
Q: What book, documentary or podcast do you recommend to people who are trying to live greener lives?
BK: Here are a few of my recommendations:
RA: I highly recommend the book Just Business by John Ruggie. As one of the principal architects of the United Nations Guiding Principles on Business and Human Rights, Ruggie offers a profound insight into the ways businesses can and should respect human rights. The book not only provides practical guidelines but also highlights real-world consequences when businesses operate without due regard for these rights. It's an essential read for anyone wanting a deeper understanding of the intersection between business and human rights.
---
As we wrap up this insightful conversation with Bükra Kalayci and Ruslan Alyamkin of the Global Organic Textile Standard, it's clear that the #BehindTheSeams campaign is more than just an initiative – it's a movement towards transparency, sustainability and social equity in the textile industry. As a GOTS certified manufacturer, we are so proud to be a part of this movement!
---