Even though Black Friday, the biggest shopping day of the year, is still a week away, many brands have already kicked off their sales. With Black Friday growing from a day to a week to a month in recent years, the pressure to spend is real. But, are you investing in sustainable products and brands?
As Black Friday approaches, the allure of door-buster deals and once-a-year discounts tempts even the most conscious consumers. However, it's essential to pause and consider the impact of our purchasing habits on the planet.
Why is Black Friday bad for the planet? Naturepedic invites you to reflect on how this day can be detrimental and how to navigate this shopping season – sustainably!
Why Is Black Friday Bad for the Planet?
Black Friday symbolizes a culture of excess and waste. It encourages overconsumption, where the emphasis is on the thrill of a bargain rather than the necessity or longevity of a purchase. This frenzy leads to a surge in manufacturing, shipping, and ultimately, waste.
The environmental footprint of this single day of shopping is monumental, with millions of products ending up in landfills, excessive carbon emissions from transport and a significant increase in plastic use.
5 Tips on How to Shop Sustainably
The good news is that it is possible to indulge in Black Friday shopping without compromising your commitment to the environment. Here are five tips on how to shop sustainably: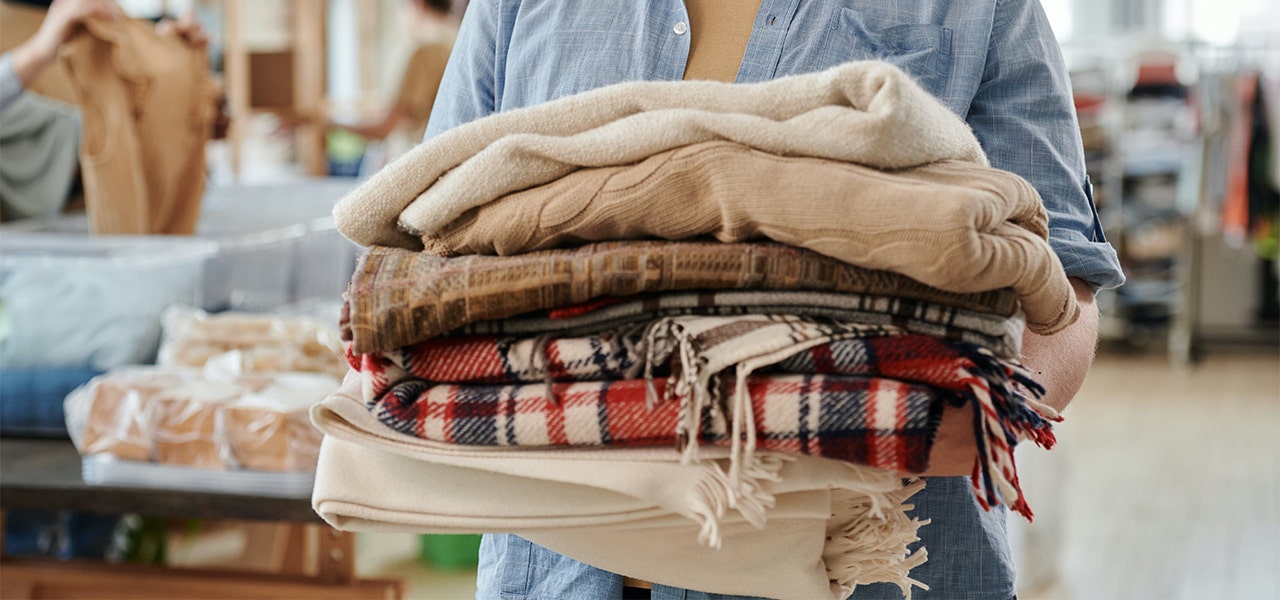 1. Avoid the Most Commonly Returned Items
Returns are a hidden environmental cost. Opt for products you are sure to keep, reducing the impact of transportation and packaging. Research shows that apparel and tech are among the most returned items. If you need to purchase these, make sure they're the right fit – both for you and the planet.
Shopping for an organic mattress this Black Friday? Want to test out a Naturepedic in person before you buy to avoid an unnecessary return? Find a store near you today!
2. Invest in Quality, not Quantity
A sustainable mindset starts with choosing quality over quantity. Items built to last reduce the need for frequent replacements, which in turn diminishes manufacturing demand and waste. Naturepedic mattresses, for example, are not just comfortable, but made from durable organic materials and handcrafted with quality built to last – a perfect embodiment of sustainability in your home.
3. Support Sustainable Brands
Choose to spend your money on brands that prioritize sustainability. Look for companies that are transparent about their supply chains, invest in eco-friendly materials and take responsibility for their environmental impact. Supporting these brands makes a statement about your values and encourages more businesses to follow suit.
Naturepedic publishes an annual sustainability report to provide the public with transparency regarding our eco-impact. Read the 2023 Sustainability Report here.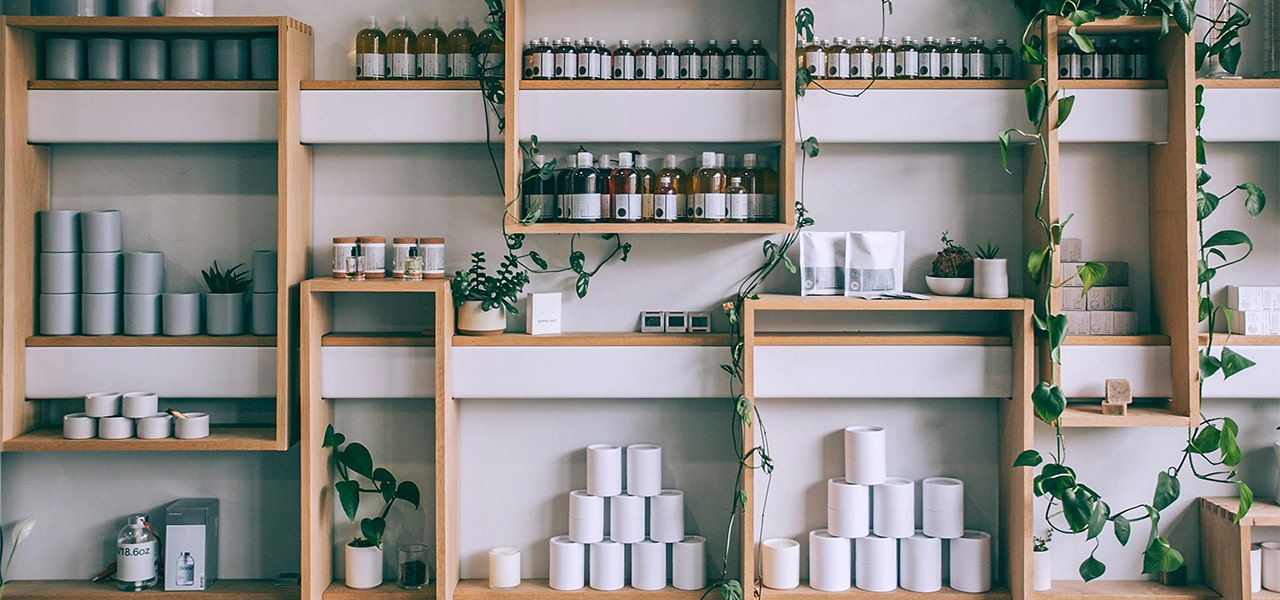 4. Look for Organic and Non-toxic Certifications
Third-party certifications and verifications like…
Global Organic Textile Standard (GOTS)

Global Organic Latex Standard (GOLS)

MADE SAFE®

GREENGUARD® Gold

U/L Formaldehyde Free

Forest Stewardship Council (FSC®)

Organic Content Standard (OCS)
…are not just labels; they're assurances that the products you buy meet stringent organic and non-toxic standards. These products are healthier for you and the environment. (Check out our full list of certifications here!)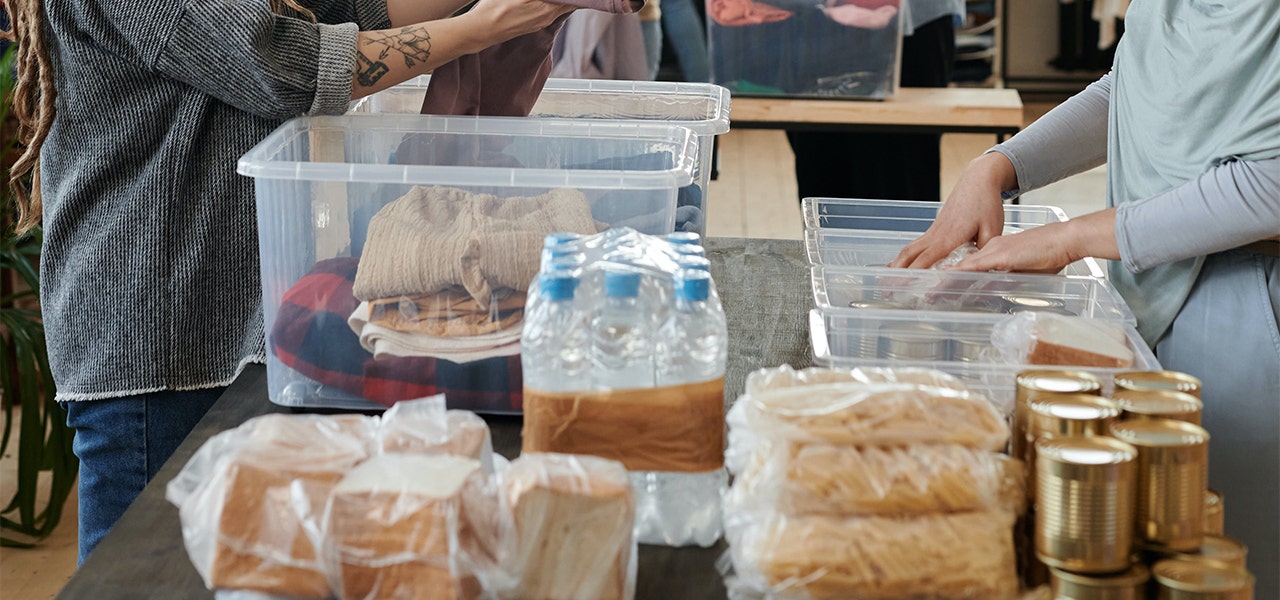 5. Remember that Packaging Counts, too
The packaging your purchases arrive in is often an overlooked aspect of a product's sustainability. Seek out items with minimal to no packaging or packaging that is recyclable or compostable. By doing so, you're not just buying a product; you're also investing in better packaging practices.
Naturepedic just implemented a new kraft paper roll-packing machine that will prevent at least 55,000 pounds of plastic every year from entering landfills. Our mattresses, toppers and comfort layers are now wrapped in uncoated fully recyclable kraft paper, exemplifying our commitment to you, to ourselves and to the planet: comfort and conscience without compromise.
Make a Donation to Offset Your Carbon Footprint
Consider offsetting the environmental impact of your purchases by making a donation to carbon offset projects. These contributions support initiatives such as reforestation or renewable energy projects that help balance out your carbon footprint.
Beyond that, there are many other organizations fighting for a more sustainable future that could use your support during this season of gifting and giving. Here are a few organizations that we advocate for.
Black Friday doesn't have to be a black mark on your sustainability record. By making informed choices and supporting brands that align with your environmental values, you can enjoy the thrill of the hunt while still respecting the planet.
Naturepedic is proud to stand with you as you make these choices during the holiday season and year-round, offering products that contribute to a healthier, more sustainable world. Let's make this Black Friday greener than ever!
---