Understanding what's in our household and everyday products can be, well, really confusing. Chances are, even when you try to read into a product's ingredient label and do some research, your head is left spinning, hopelessly trying to decipher what any of it means.
We get it. Navigating the chemical world can feel like learning a foreign language and studying for a mid-term chemistry exam, all at once. Plus, throw in misleading company greenwashing claims, and the confusion only multiplies.
For expecting and new parents desperately trying to identify safe, healthy, trustworthy products for their little one, this is particularly frustrating. At Naturepedic, we're happy to take on the job of being your chemical tutors, because when it comes to the health and safety of your baby, we understand there's no room for compromise.
In their early years of life, babies will spend 10-16 hours a day sleeping, so getting an organic crib mattress you can trust is one of the most important purchases you can make. However, the unfortunate reality is that most crib mattresses on the market are made with questionable, hazardous chemicals and materials, many of which have been linked to health and developmental issues in babies. Numerous studies have consistently shown that eliminating toxic chemicals from babies' surroundings is critical for their healthy development.
What Chemicals Should I Be Concerned About?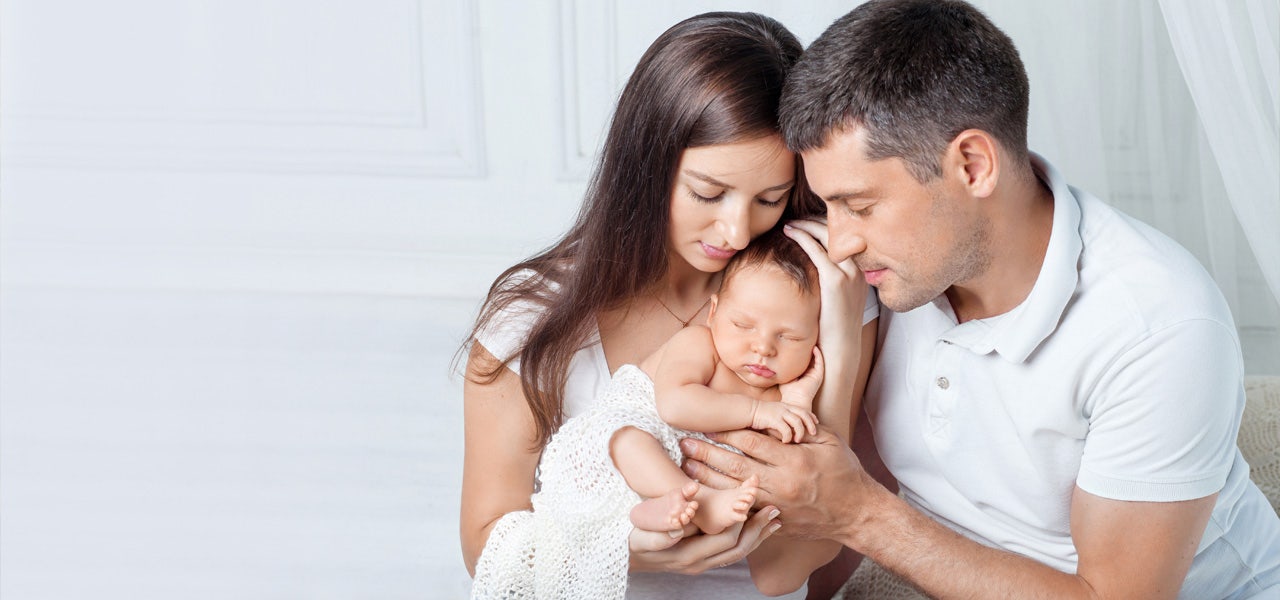 What are phthalates?
And PFAS?
What about Flame Retardants?
"Infants spend a majority of their time in contact with these products, that contain flame retardants unfortunately. This is a really important question considering that this is a probable human carcinogen."
Heather Stapleton, Chair, EEH Program, Duke University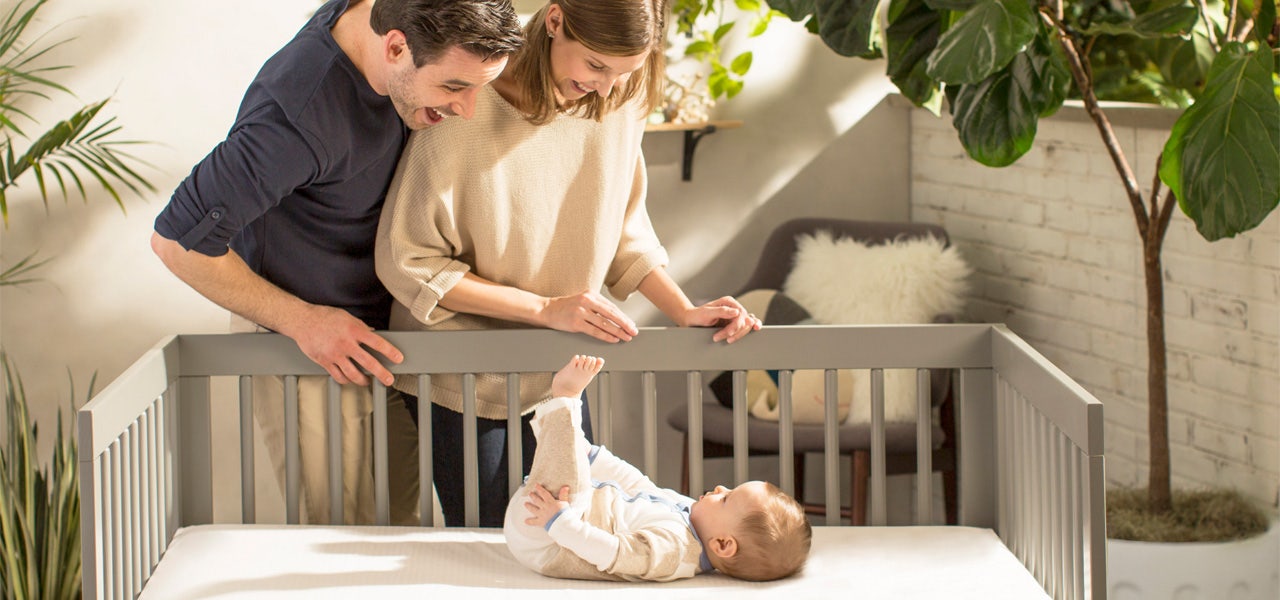 The Power of Organic
If you're feeling scared, lost or overwhelmed by all this information, don't worry! There are solutions out there. By choosing a certified organic crib mattress, exposure to these questionable chemicals can be avoided. This is especially important if you're hopping on the breathable crib mattress trend.
Remember, if the baby can breathe through the entire mattress, and if chemicals of concern are being used, it begs the question – what exactly is the baby breathing in?
That's why, at Naturepedic, we believe in the power of knowledge and the power of organic. When shopping for a crib mattress, look for reputable third-party certifications like Global Organic Textile Standard (GOTS) and MADE SAFE. Other resources include industry guides and reports like:
The bottom line is that baby products don't need to be made with these chemicals. We've shown everyone that you can make products without toxic chemicals and materials, and we're working to change the system and stop the cycle of introducing them into our homes and our families. With Naturepedic, you can rest assured knowing all of our breathable crib mattresses are:
GREENGUARD GOLD certified

GOTS-certified organic

MADE SAFE certified nontoxic

Free of questionable chemicals and materials
Learn more about our organic, breathable crib mattresses so your little one can Breathe SafeTM when sleeping.
---